Now Vimal Kumar to Gopi's rescue
Published 07/10/2015, 3:46 AM EDT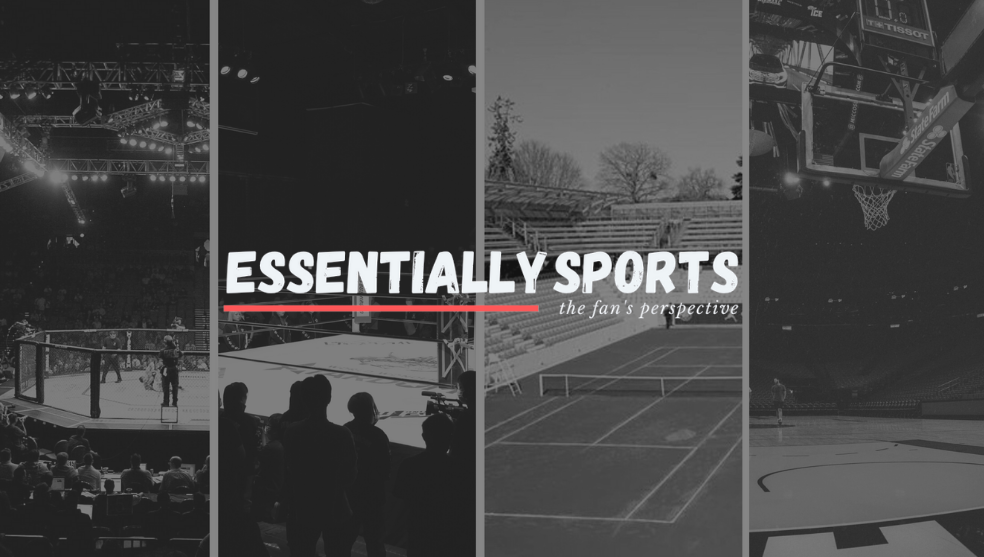 ---
---
Former National badminton coach U.Vimal Kumar has now spoken about the Jwala/Ashwini- Gopichand rift saying the present coach has done no wrong. With the tiff between India's top doubles players and the national coach getting dirtier, Vimal Kumar spoke to PTI but was guarded in his statements. He said he didn't see Gopichand's fault in the issue backing the former All England champion, instead saying the Sports Ministry could have done better. He said the ministry could have included the World No.13 pairing in the Target Olympic Podium(TOP) scheme.  Vimal Kumar has been coaching World No.2 Saina Nehwal ever since she split with P.Gopichand
Jwala Gutta and Ashwini Ponnappa have for long been at loggerheads with P.Gopichand, accusing him of favoritism and blocking their names from being included in the TOP scheme. After the pair won the Canadian Gold Prix event 2 weeks ago they have upped the ante, asking Gopichand to step down if he couldn't treat all players equally. Gopichand retorted back saying he was doing his job perfectly well and the 2013 World Championship bronze medallists had achieved whatever they had with his and Badminton Association of India(BAI) and Sports Authority of India(SAI)'s backing. Though the appointment of Tan Kim Herr as specialist doubles coach was a positive development, it didn't do much to calm the situation down. Both parties traded accusations, on TV,newspapers and social media.
Vimal Kumar has now spoken up and said that including Jwala and Aswhini would definitely be a good move and that he would have pushed for their inclusion atleast after they entered the top 13. He didn't find fault with the players either, saying "He(Gopichand) is a national coach, and in that capacity the players feel he should push their case a lot more." Taking a neutral stand, he said it might not be only in Gopichand's hands to include the badminton doubles pair in TOP scheme, with other members sitting in the panel as well. Also, he related the player's outburst to singles players getting all the attention. Quoting him, "In any sports, attention is fully on single players, whether it is lawn tennis or badminton, doubles players don't get much importance. Whether it has been Wimbledon or French Open, it has always been singles players. That's how it is.".
In a time when things are heading for worse, it is good to see a senior statesman speaking up, even though being guarded.