NVIDIA Closes One of the Biggest Deals To Buy ARM Despite Complaints
Published 09/14/2020, 11:36 AM EDT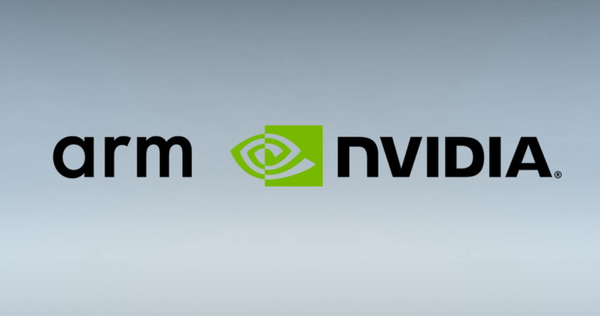 ---
---
NVIDIA is the biggest chip company in the USA and they recently secured a deal with SoftBank from Japan. NVIDIA has bought the Cambridge-based chip company ARM in an astonishing $40bn deal.
ADVERTISEMENT
Article continues below this ad
Smartphone conglomerates Apple and Samsung both derive their mobile chips from ARM. Further to that, Nintendo Switch also runs on an ARM chip.
As per the deal, NVIDIA will pay SoftBank $12bn in cash and $21.5bn in stocks. ARM's employees will also receive $1.5bn in equity. The deal further specifies that NVIDIA will run all ARM operations from England.
ADVERTISEMENT
Article continues below this ad
On this topic, NVIDIA's chief executive Jensen Huang posted a blog saying the business would remain based in the UK and expand there.
"We will expand on this great site and build a world-class AI research facility, supporting developments in healthcare, life sciences, robotics, self-driving cars, and other fields."
It seems like NVIDIA is planning a lot around AI research in the UK. Furthermore, they also plan to collaborate, on AI technology, with the world-class universities around Cambridge.
"This center will serve as our European hub to collaborate with universities, industrial partners, and startups. It will also be the Nvidia Deep Learning Institute for Europe, where we teach the methods of applying this marvelous AI technology."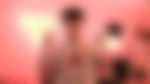 ARM chief did not want Nvidia to get the deal
ARM was founded in 1983. The company's ex-president, Tudor Brown, wanted the company to remain independent in Cambridge. His comments surfaced after SoftBank had started the discussion with Nvidia about the deal a month ago.
"It would be very bad news for ARM to be sold to any semiconductor company. The company should be slimmed down and kept independent to serve the industry from a profitable position of neutrality."
ADVERTISEMENT
Article continues below this ad
The fear arises from the fact that ARM was practically the only company in the UK well-known for its chips. Apple and Samsung both depended on them to thrive.
It is also unlikely that the British Government would hinder the deal. Previously, a government spokesperson had commented saying any threat in regards to the deal would be investigated.
NVIDIA has promised to retain all of ARM's neutral licensing model and also to withhold SoftBank's promise to enhance and expand on British soil.
ADVERTISEMENT
Article continues below this ad
"With the expiry about to happen and obviously the Brexit negotiations underway, it will be very interesting to see how this develops in the future," BBC quoted Sonja Laud, chief investment officer at Legal & General Investment Management.
It is an interesting turn of events for the "Switzerland of the semiconductor industry" and most definitely a win for NVIDIA.
Trending Stories