Nvidia Leak Reveals Some of the Biggest Xbox Projects Which Are Currently Under-Wraps
Published 09/18/2021, 12:54 PM EDT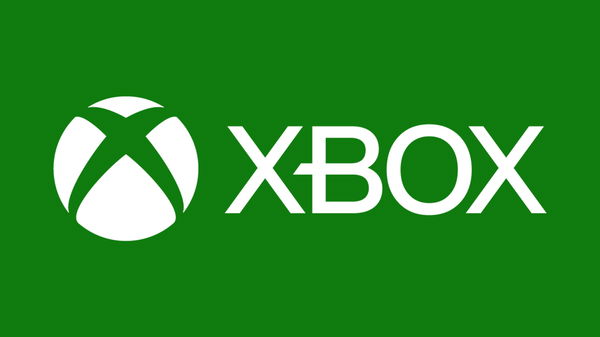 The gaming world turned upside down few days ago following the leaks from Nvidia. The leak involved the database of the GeForce Now, and it showed a lot of games fans haven't heard about. Nvidia even accepted that the list isn't fake, which meant that many of these games might be in development right now. This included Xbox, which might release a lot of titles from popular franchises.
Fans already know that they might see games like God of War to arrive on PC through Steam. Plus, the list also showed other titles like XCOM 3, Tekken 8, Bioshock 2022 and many more. Xbox also had its fair share of titles on the leak as well, and it looks like the company has some massive plans.
ADVERTISEMENT
Article continues below this ad
Xbox Projects that fans might see soon
Fans know many of the database entries that showed up from the Nvidia leaks. This includes Project Typhoon, which is Contraband, and Project Woodstock, which is Forza Horizon 5. Plus, Fable also made an appearance as Project Holland. However, there are still many unknown games in development as well. Popular news outlet Windows Central recently detailed all of these games in a recent blog post.
Players might have seen games on the list like Project Indus, which is an unannounced RTS game from Oxide Games. inXile Entertainment is also currently working on a FPS RPG right now titled Project Cobalt. The game will have a steampunk style with references from the future and the past.
ADVERTISEMENT
Article continues below this ad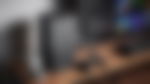 Other games to look out for
Other than that, the leaks also included some really iconic Xbox franchises as well. This includes a new Gears 6 title that will surely excite a lot of fans. Additionally, fans already know about titles like Starfield from Bethesda, Redfall from Arkane and many more. Along with that, players will also see The Elder Scrolls VI, Avowed and many more. While Mojang is working on Minecraft spinoff titles, IO Interactive might be developing an unannounced game titled Project Dragon.
ADVERTISEMENT
Article continues below this ad
Xbox has a brilliant future after acquiring so many popular and indie developers to create games for them. The Xbox Series X|S lineup will surely look strong with a bolstered games library and fans can't wait to see these rumored titles arrive soon.
WATCH THIS STORY: Top-Selling PlayStation, Xbox, and Nintendo Consoles of All Time