Nyjah Huston Parties Too Hard, Gets Kicked Out by Cops, Resumes Party in Another House
Published 01/02/2022, 1:00 PM EST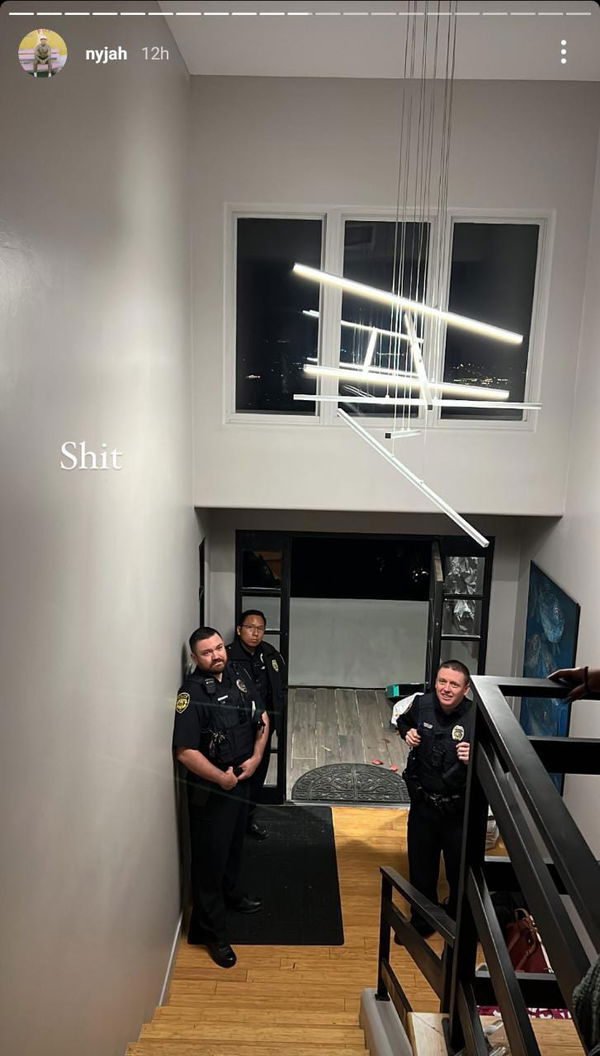 ---
---
As 2022 begins, people around the world celebrated the New Year in their very own ways. Some chose to spend time with their family, and some with friends. Pro skater Nyjah Huston however, took his party to another level.
ADVERTISEMENT
Article continues below this ad
Huston partied all day and night along with his friends, so much so that police showed up at his house. But even then, the party did not stop there for the pro skater.
ADVERTISEMENT
Article continues below this ad
New Year, Nyjah Huston style
Huston is the highest-paid skateboarder in the world, earning millions in prize money every year. So much so that he can afford to skate over Lamborghinis.
Huston lives an extremely lavish lifestyle, thanks to his multi-million endorsement deals. Huston is said to one of the most dominant and consistent skateboarders.
This year, for New Year's Nyjah Huston, took partying to another level. All through the day, Huston shared his party stories via his Instagram. H could be seen thoroughly enjoying with his friends, skating outside as well as inside the house.
But in the morning, the police showed up at Huston's house. This was also posted by Huston on his Instagram.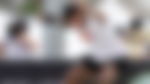 "Sent it too hard got kicked out the crib, Solid start to the year," posted Huston.
However, being kicked out of the house did not stop the gang from partying. They picked up all their important stuff and went on to find yet another house to party in. Classic Huston style!
"Found a new house. Not our house, but we're here."
Huston was quick to get the party started at the new house as well, with all his friends joining him, and one could even spot the DJ. Safe to say, Nyjah Huston knows how to party real good, and there's no stopping him.
How did Huston become so rich?
ADVERTISEMENT
Article continues below this ad
Huston started skating at the very young age of 4, following his elder brothers. At 10, he was competing with people twice his age. At age 11, he had already received his first sponsorship and was able to finance the family.
Even though his career suffered a major setback when their family shifted to Puerto Rico, Huston was quick to bounce back once he was back in California.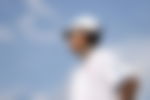 In 2010, Nyjah contested in the Street League skate competition in Glendale, Arizona, winning prize money of $150,000. Since then, he grew in leaps and bounds, and in just a span of 3 years, he had won more prize money than any other skater in history. Currently, the pro skater has a net worth of $12 million.
ADVERTISEMENT
Article continues below this ad