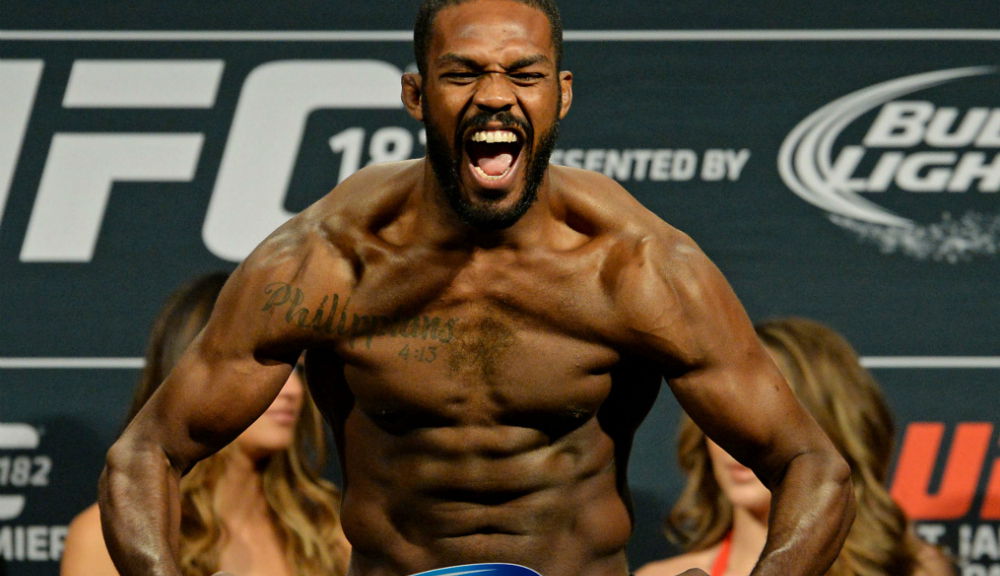 Jon Jones has responded to Nate Diaz's comment on how no one will remember the light heavyweight champion's fights after he's gone.
The online feud between Jon Jones and Nate Diaz ignited when Conor McGregor put out a list of MMA GOAT rankings on Twitter. Both Jones and Diaz had issues with that list and Nate Diaz ended up proclaiming himself to be the pound-for-pound baddest mother f**ker in MMA history.
Responding to these claims Jones called out Diaz for being "ridiculous". Diaz very clearly didn't appreciate this comment from Bones and fired back. He took to social media and said no one would remember Jon Jones' fights due to steroids.
Nate Diaz for long has insinuated that everyone in the MMA is on steroids. And for sure believes Jon Jones was prior to his PED's failed drug tests. Jones responding to this statement just asked Diaz to 'Stop'.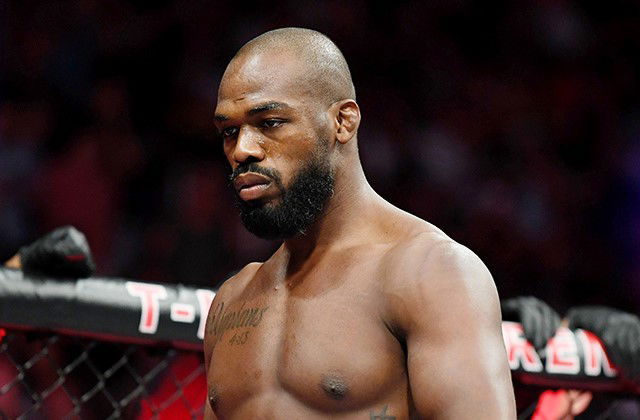 He also tweeted out saying, "Oh the dumb things we say when we're stoned, stop Nate." Jon Jones wrote and eventually took down this tweet. Why do you think he did so?
Jon Jones and Nate Diaz past fights
Quite recently Jon Jones has persistently flirted with the idea of moving up a weight class. Switching to the Heavyweight division and taking on Francis Ngannou was his target. But UFC wasn't ready to go through with this and the talk eventually dissolved and the idea fell through.
Seeing this Jon Jones has now turned his attention to light heavyweight's next top contender Jan Blachowicz. This is the next fight he's targeting.
The last time Jones stepped into the octagon was at UFC 247. Here he scored a unanimous decision victory over Dominick Reyes and retained his light heavyweight title. And since has only been on twitter trying to stir something up for his next fight.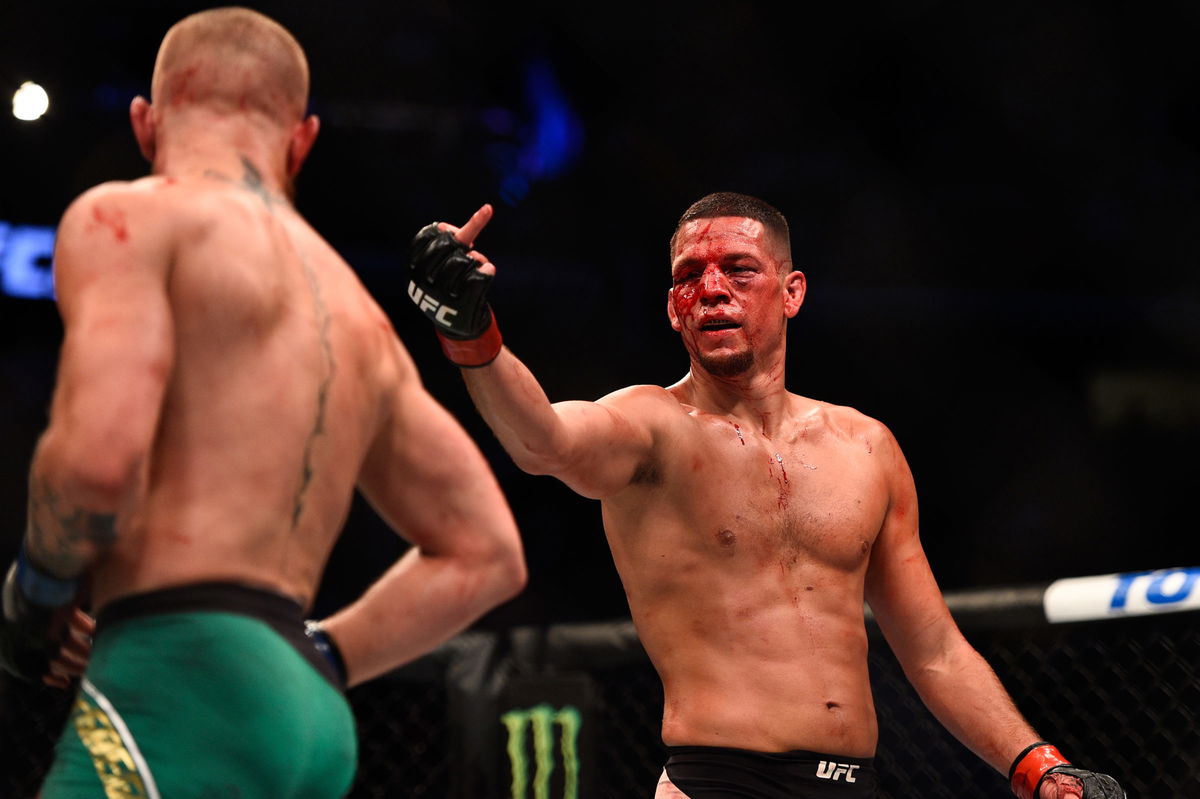 When it comes to Nate Diaz, he last competed at UFC 244. He lost this fight and the title of "BMF" to Jorge Masvidal. And before this fight, Diaz secured a decision victory over Anthony Pettis at UFC 241.
This back and forth between the two has been o for a while. Do you think Jones' legacy will be forgotten?
Continue the conversation on the app, join other MMA fans on MMA Fans App