"Oh, You Fat F*ck, You Gotta Lose Weight"- Joe Rogan Reveals What He Does When He Gets Overweight
Published 05/12/2022, 2:45 PM EDT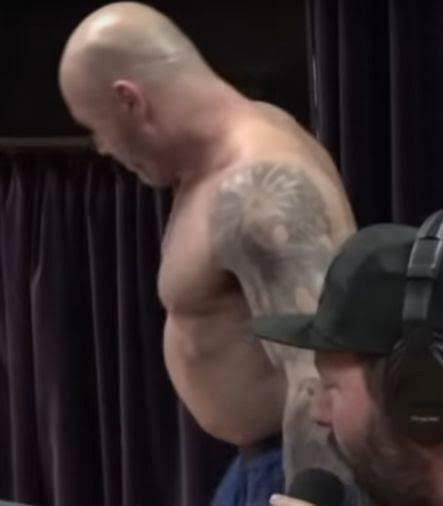 Those who follow the UFC color commentator Joe Rogan know that he is a pretty disciplined individual. Just like most fighters, he comes from a background in martial arts, where discipline is a common practice. In a recent episode of 'The Joe Rogan Experience,' the commentator discusses his diet and talks about gaining and losing weight.
ADVERTISEMENT
Article continues below this ad
When his guest, Gan Saad, asked how overweight he's been, Rogan replied," I've been like five pounds overweight before. Like 10 pounds overweight. Then I was like oh you fat fu*ck, lose the weight. "
ADVERTISEMENT
Article continues below this ad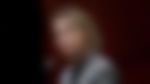 When he was asked how come he didn't cross being more than 10 pounds overweight, Rogan said, "it's not an option, I'm not getting fat… No, it's a health issue. I workout I do martial arts. If I'm fat, I can't work out. I feel it. It's like I put sludge in my engine."
Joe Rogan on the heaviest he's ever been
In the episode with Gan Saad, Rogan also revealed the heaviest he's ever been on the scale. He didn't shy away from revealing his weight at all and also told him about some of his eating habits.
Rogan said," The fattest the ever I got, I think I got like 207 one time. For me, it goes right here (points at his belly). It goes into my sides and it goes into my belly. And I was eating a lot of pasta, which is just not for me. Whenever I do that, I always feel like sh*t. I just overeat… But I work out a lot, so it keeps it in check for the most part."
ADVERTISEMENT
Article continues below this ad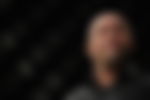 2 years ago, the UFC journalist revealed his incredible body transformation and looks fitter than he's ever been. Rogan works out regularly. However, he did reveal a surprising aspect of his diet. He said, " I still eat like a teenager I eat as much as I want. Like I eat large amounts of food. 
WATCH THIS STORY: 5 Potential Opponents For Michael Chandler After A Devastating Knockout Win Over Tony Ferguson
ADVERTISEMENT
Article continues below this ad
Rogan revealed that his diet mainly consists of meat, fish, and fruits. He has previously somewhat advocated meat and is also somewhat of a steak enthusiast.