Old Map Teased To Make A Comeback After New Fortnite Battle Royale Event?
Published 04/25/2020, 12:38 PM EDT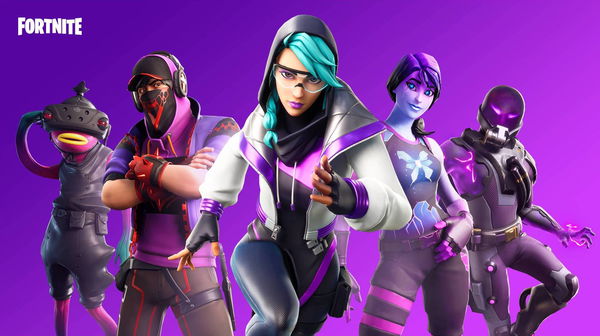 Fortnite Battle Royale is on a mission to change things up entirely to return to its former brilliance. The Travis Scott live-concert event will live long in our memory as a mesmerizing experience. Even though it was a work from home situation, the developers did not disappoint us.
ADVERTISEMENT
Article continues below this ad
The gaming community also showed up to spread some love. The tweet from Fortnite Battle Royale confirmed that over 12.3million players joined the live-event. Making it the highest-grossing Fortnite event to date. 
Recently they have also announced that update 12.50 will be rolling out next week. Fortnite conspiracy theorists see this as a teaser to bringing back the old map. The map which everyone loved might make its return as per the evidence. 
ADVERTISEMENT
Article continues below this ad
What Are The Things Revealed By Fortnite Battle Royale?
While the event was at its full swing, and when everyone was in space, the map started resembling the old version. As TheCampingRusher points out, we could see Tilted Towers and Dusty Depot. We have to keep calm and just wait, as it might be a teaser to something better. 
The other things that caught our attention are the globe over the Astro Jack's head, also resembled the old Fortnite map. Another feature that TheCampingRusher turned our attention to was a screenshot from Chris Miller. Showing that this map is not actually the old one but has some elements of it.
This might be a version of the old map and not a replica. Epic Games likes to do these things to get people excited about what is about to come. There is also a tournament for Fortnite Battle Royale mobile players. The Lantern Cup is open to all IOS players. The reward is an in-game spray, which looks pretty cool.  
ADVERTISEMENT
Article continues below this ad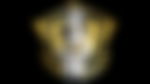 Void, Butterfly, Old Map, What Else Are They Teasing? 
While the Void and Butterfly make us remember the OG Fortnite scene, it might also be a symbol of something new. The Butterly has appeared before, too, so it might not be just a coincidence.
ADVERTISEMENT
Article continues below this ad
Recently the Co-Founder of Epic Games changed his cover photo on Twitter to Fortnite Chapter 1, Season 3 Battle Pass photo. This is also an indication to fans that maybe they are taking things back to the old golden days.