Oldest Living Olympic Champion at 100 Years Old Sends a Message to Tokyo Olympics 2020 Athletes
Published 07/17/2021, 8:55 AM EDT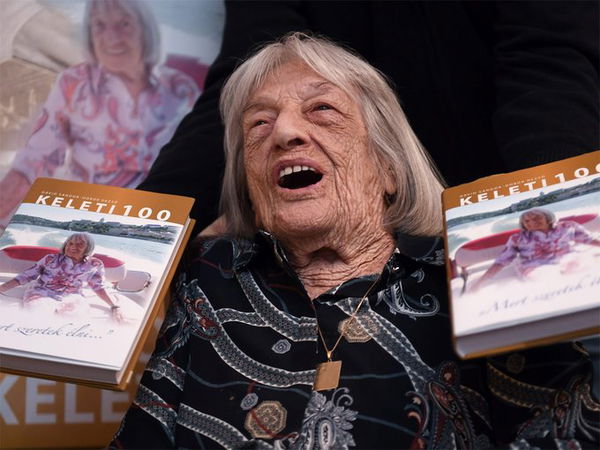 ---
---
The Olympics have seen some of the greatest athletes in history. Some have used it as a platform to uplift themselves and ahead of Tokyo Olympics 2020, one former champion has reached a great milestone. Agnes Keleti turned 100 years old in January 2021 and is the oldest living Olympic champion.
ADVERTISEMENT
Article continues below this ad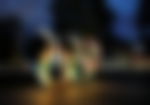 Keleti is a former Olympic champion in Gymnastics and is a 10-time Olympic medalist. She won her first gold medal in the 1952 Olympic Games. She won six more medals at the next Olympic games, out of which four were gold. Keleti won her Olympic medals after the age of 30 and hence broke the notion of the age barrier in gymnastics.
ADVERTISEMENT
Article continues below this ad
Agnes Keleti's advice to Tokyo Olympics 2020 bound athletes
As she turned 100 in what is an Olympic year in 2021, many are celebrating Keleti's achievements and her life. She herself has been cheerful and had a piece of advice to the Olympians, i.e to do their best irrespective of the changing situations around them.
"The best advice is not to deal with the circumstances: where you are, how does it look, what the weather is. But to bring the best out of yourself," Agnes Keleti said.
Being a whole century-old, Keleti had to experience World War 2 as well. She could have won a medal at the 1940 Olympic Games but they were canceled as the great war broke out. Keleti took time to recover from the aftermath of the war and then returned in 1952. She still has her five gold medals safely kept in her home.
Keleti had a youthful response to her 100th birthday. She said: "These 100 years felt to me like 60." Moreover, she received a birthday wish from the International Olympics Committee (IOC) President, Thomas Bach, who also spoke about her journey while wishing her.
ADVERTISEMENT
Article continues below this ad
"Happy 100th Birthday Agnes Keleti, the oldest living Olympic Champion. Your Olympic story is inspirational; ten Olympic Medals, five of them gold. You showed courage and determination throughout your life – a true Olympic Champion. Enjoy your day." IOC President Thomas Bach said.
The current times with the coronavirus pandemic are tough and hence the story of Agnes Keleti surely would bring some positivity ahead of the Tokyo Olympics 2020.
ADVERTISEMENT
Article continues below this ad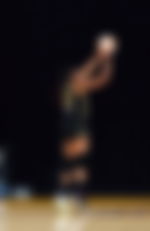 Trending Stories