How Rory Sabbatini's Wife Was Instrumental in Helping Slovakia Win Silver in Golf at Tokyo Olympics 2020
Published 08/01/2021, 10:30 AM EDT

Follow Us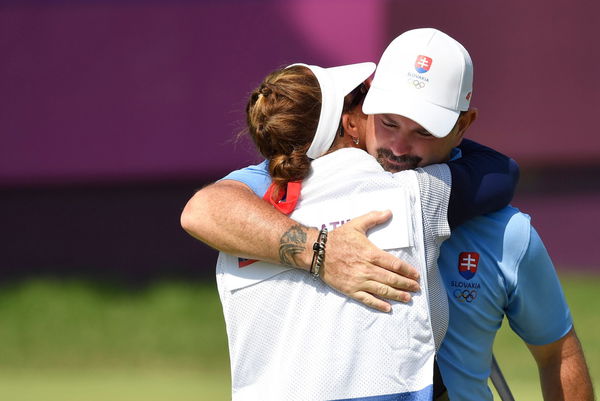 Rory Sabbatini won the silver medal in the men's golf competition for Slovakia at Tokyo Olympics 2020. However, he is from South Africa, but his decision to take up Slovakian citizenship benefitted him. He would not have qualified for the Olympics if he had remained a South African. But, he says that his wife was the main reason behind his decision and not a shortcut to be at the Olympics.
How Rory Sabbatini's wife played a huge role in winning a silver medal for Slovakia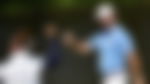 Rory Sabbatini's journey for the silver medal started peculiarly. He was born and raised in South Africa but now lives in Florida and is a U.S. citizen. Additionally, Rory holds a British passport as well. So how did he win a medal for Slovakia? And this is where his wife comes into the picture. 
ADVERTISEMENT
Article continues below this ad
Sabbatini has a Slovakian wife, Martina Stofanikova. And one of her cousins back then was the president of the Slovak Golf Association. And he floated the idea to his cousin-in-law. 
"To support her, to support our stepson, getting my Slovak citizenship is important to them as well as her getting her U.S. citizenship," said Rory Sabbatini in January 2019, just a few days after he received his Slovakian citizenship.
"The added benefit was her cousin is the director of golf development in Slovakia. And we thought this was an opportunity to bring more kids into the game of golf because they really haven't had exposure on a national stage to follow golf." 
"This decision was never made to play in the Olympics. This decision was made to support my wife and stepson and to open the door for golf development in Slovakia," he said. "I didn't even know I would be eligible."
Rory Sabbatini explains his last round at the Tokyo Olympics 2020
ADVERTISEMENT
Article continues below this ad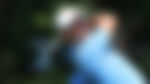 Rory Sabbatini had an inconceivable final round and went onto win the silver medal out of nowhere. He scored an unbelievable 10 under par 61 and finished one shot behind Xander Schauffele. Meanwhile, Xander Schauffele made a brilliant up-and-down from 98 yards on the 18th to win the gold for the United States. 
"You know, it's just, it's funny because I was out there today and I kept just trying to remind myself. OK, don't think ahead, don't think ahead, just enjoy the moment that you're in. Because you don't know what it's going to end, just enjoy every hole as it comes," Sabbatini said.
ADVERTISEMENT
Article continues below this ad
"It just seemed like every time I kind of had a hiccup out there I was like, oh, maybe this is the end of the run, but OK. And then all of a sudden, I kicked back into gear. So it was a lot of fun and it was just one of those rare days that you have on the golf course."