Which American State Has Produced the Best Wrestlers in the History of the Sport?
Published 07/13/2021, 10:49 AM EDT
By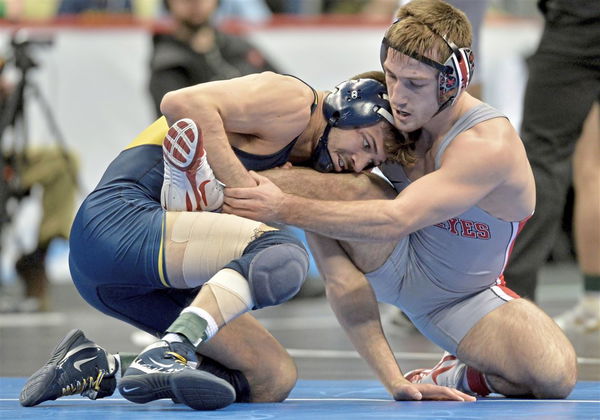 The state of Pennsylvania is a hotbed for high school wrestling. Athletes from Pennsylvania go on to dominate tournaments such as the Super 32. These athletes excel beyond the high school level as well.
ADVERTISEMENT
Article continues below this ad
No other state has won as many NCAA titles as Pennsylvania has, this state has produced some of the highest numbers of NCAA champions along with states like New Jersey and Ohio.
Almost every year they crown wrestlers from PA, NCAA champions. Let us take a close look at why Pennsylvania has created so many champions.
ADVERTISEMENT
Article continues below this ad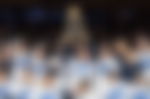 History of wrestling in Pennsylvania 
When wrestling started in the 1930s in Pennsylvania, most of the places were mining and factory towns, producing rough and tumble kids. Since then these tough kids have gone on to show that grit on the mats as well.
Pennsylvania has had a rich history in wrestling and has produced some greats in the field such as – Kurt Angle, Sheridan, Bruce Baumgartner, Gray Simons, Jimmy Carr.
Pennsylvania natives were tough people working blue-collar jobs. Wrestling became a good way to blow off some steam and channel their anger in a productive manner.
Establishing the state's first college, Benjamin Franklin urged that wrestling should be a part of what we know as the University of Pennsylvania today. It was also home to the first collegiate National championships in 1895. 
Why is Pennsylvania so dominant in Wrestling?
The participation rate in Pennsylvania for wrestling is the highest. Many of the athletes that wrestle are third or fourth-generation wrestlers. They are taught to wrestle by their families from a very young age.
High-level wrestlers, former NCAA champions, Olympic medalists, and International level champions train PA athletes. With such expertise and such high levels of competition within the state, winning becomes a habit.
ADVERTISEMENT
Article continues below this ad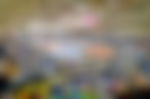 Since 1961 the state has produced the highest number of NCAA and All American athletes. This gives young athletes a great confidence boost. 
Knowing that they are being coached by former champions, have teammates that are wrestling at the D1 level, and winning in their state prepares them for all kinds of competitions.
ADVERTISEMENT
Article continues below this ad
The NCAA champions turned coaches fine-tune their high school and college-level systems to consistently produce top-level athletes. The other states don't have the technical know-how or the systems to produce such talent.
Pennsylvania will continue to produce high-level wrestlers because they have a system in place which is tried and tested. Over the years we will get to see more world-class athletes and we will have to keep an eye out for wrestlers from this wrestling powerhouse.