Tokyo Olympics 2021: Schedule for Diving Events and All Other Details
Published 06/30/2021, 10:03 AM EDT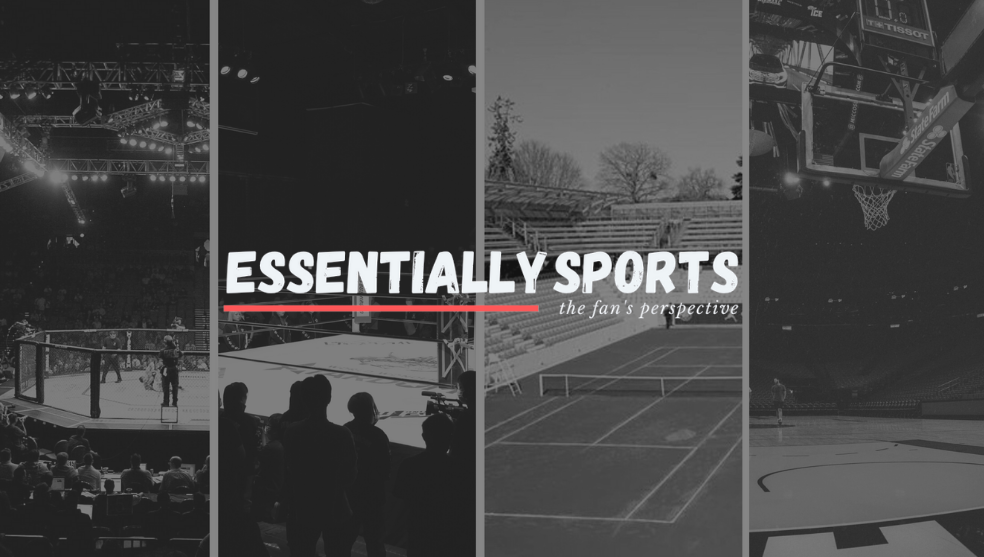 ---
---
A lot of people get confused when they hear the term 'diving.' It leads to different interpretations as deep-sea diving and scuba diving all come into the picture. However, diving is also an internationally recognized sport where athletes perform acrobatic moves before jumping into the water from a springboard or platform. 
ADVERTISEMENT
Article continues below this ad
Diving has garnered a lot of interest due to the difficulty involved in execution. It has been a part of the Olympics since 1904 and has remained on the schedule ever since. 100s of divers take part in the Summer Olympics in hopes of winning medals for their country. But how many events are there in this sport? 
When diving first started out in the Olympics, people were more interested to see who could reach the farthest underwater after making a dive. But as years progressed, springboard diving earned more popularity due to the stunts involved. 
ADVERTISEMENT
Article continues below this ad
Olympic schedule for diving
Diving at the Tokyo Olympics will feature 136 athletes. The competition has an age limit (athletes should turn 14 on or before December 31, 2020). The eight scheduled events are split evenly among men and women and will be held from July 25-August 7, 2021. 
Tokyo Olympics 2021: How many events will be hosted in diving? 
The Tokyo Olympics is right around the corner and fans are extremely excited about it. It is the time of the year where avid sports fans gather along and enjoy the global spectacle. Diving will be a part of it too, and the Tokyo Olympics will host eight diving events in 2021. 
3 m springboard
10 m platform
Synchronized 3 m springboard
Synchronized 10 m platform
These are the four events that will be contested as part of the diving competition at the Tokyo Olympics 2021. All four competitions will be held for both men and women. 
ADVERTISEMENT
Article continues below this ad
A couple of events like plain high diving and plunge for distance were a part of the competition in the past. However, they were scrapped after the discovery of more enticing events involving springboards and platforms. 
China dominated the diving events at the 2016 Olympics and won a total of 10 medals. Great Britain and the United States of America finished with 3 each. Who do you think will dominate in Tokyo this year? 
ADVERTISEMENT
Article continues below this ad