400m Star Randolph Ross Ready to Represent USA 17 Years After His Father at the Tokyo Olympics 2021
Published 07/11/2021, 4:28 AM EDT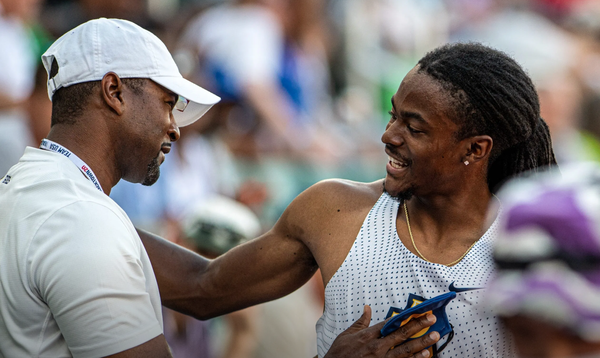 ---
---
Randolph Ross gave it all he had in the final stretch of the men's 400m race to place third at the Olympic Trials held at Hayward Field Stadium in Eugene, Oregon. The athlete closed in on his competitors to finish at 44.74 seconds, enough to guarantee him a ticket to Tokyo. 
ADVERTISEMENT
Article continues below this ad
Apart from the win, another major milestone was reached by Randolph as he celebrated his win. His father, Duane Ross, was also an Olympian and represented the USA in Athens in 2004. Known nationally for his works in the 110m hurdles races, he got to see his son qualify for the Olympics in the 400m race.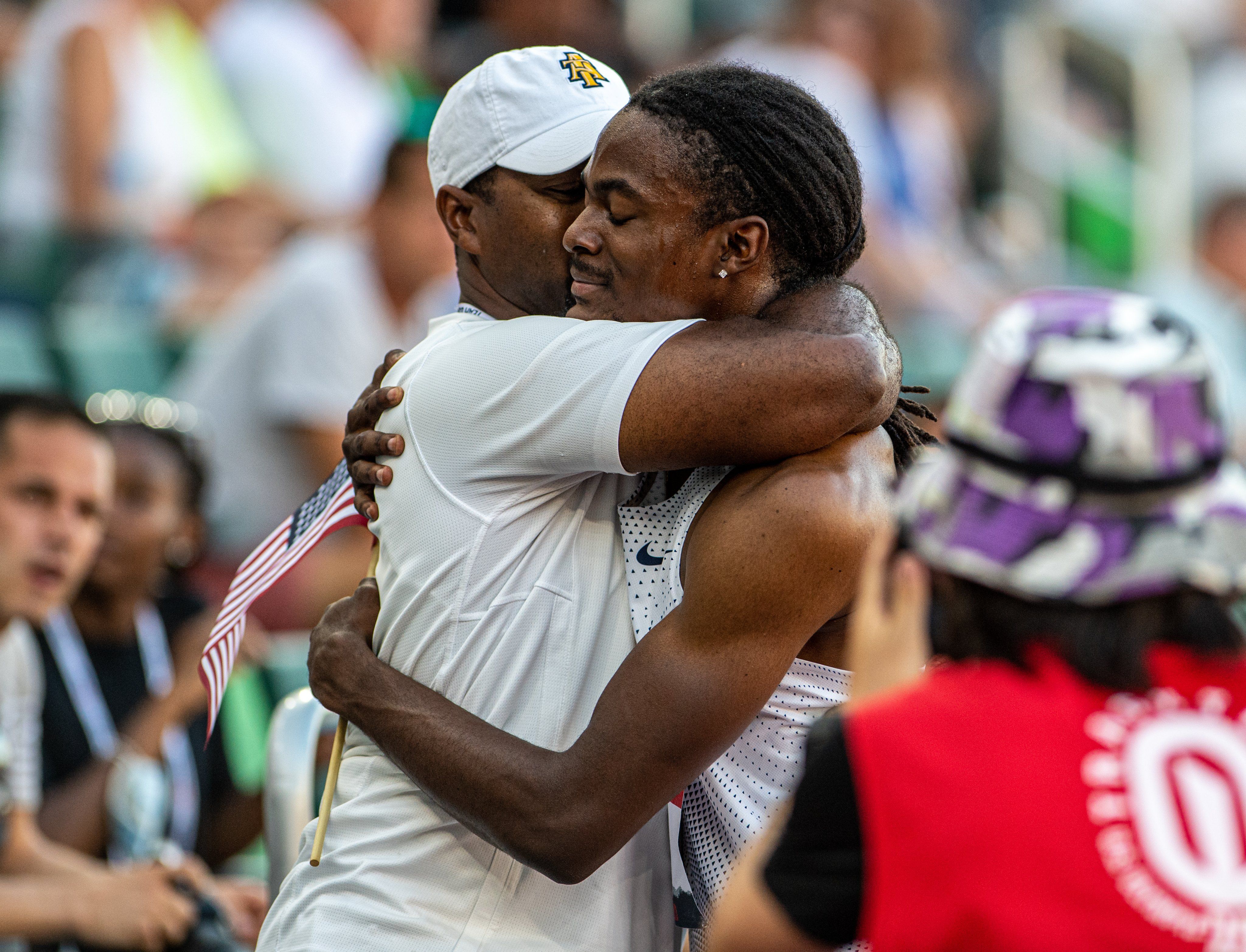 ADVERTISEMENT
Article continues below this ad
"It wasn't about me having joy because he's following in my footsteps; it was literally seeing the joy on his face [because] he's accomplished something that he's talked about for a while," Duane Ross said, speaking to Runner's World. "He's been in track for a while. He grew up around it, and that smile said it all. That victory lap and that smile just brought me to tears. When he came up and gave me a hug, he said, 'Happy Father's Day.'"
Duane Ross did not force Randolph to follow his footsteps
Randolph Ross grew up under no pressure to pursue the same tracks as his father did. However, growing up and versing himself with different sports such as basketball and football made him realize that he was built better for the tracks. 
"Competing in track and field was just different," Randolph said. "You have a team, but it's more individual, and I just felt like that's where I belong more than on the football field or the basketball court."
"[My dad] didn't have any pressure on us. He wanted us to do our own thing, find our own way, but we ended up following him regardless," he said, speaking about himself and his sister who is also heading the same way.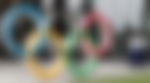 Randolph Ross aims to find a place on the podium in Tokyo
ADVERTISEMENT
Article continues below this ad
As an Olympian now, the odds in Tokyo may make him the underdog but he is ready to bring it all to the table and perhaps win something even his father couldn't, a spot on that prestigious podium. Duane Ross supports his son and could not be prouder of how far he's come.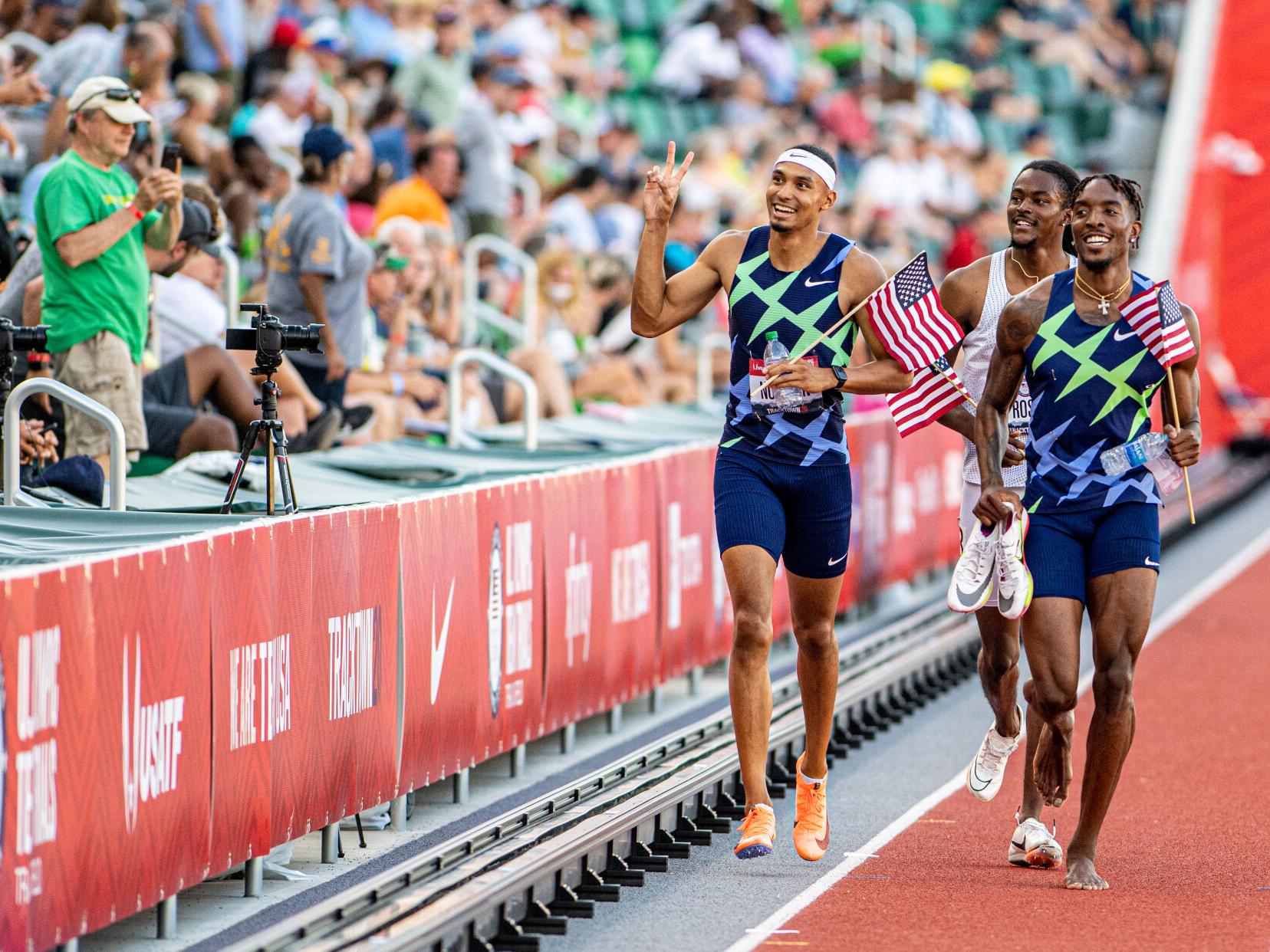 "Having the ability to actually follow in my dad's footsteps all the way—the Olympics is as high as it gets when you go out there to compete for your country, it's what everybody's end goal is," Randolph said. "Being able to share something with him, and basically almost live the same life he did growing up, wanting to work so hard for it, it's a moment we'll probably never forget."
ADVERTISEMENT
Article continues below this ad
Even if Randolph Ross doesn't manage to show up at the Olympics this time, Duane is sure that he will soon enough. He assured fans and critics that his son is only just getting started.
Trending Stories