Nike Shockingly Drops 'Sponsorship-Free' Shoes Ahead of Tokyo Olympics 2021
Published 07/01/2021, 9:33 AM EDT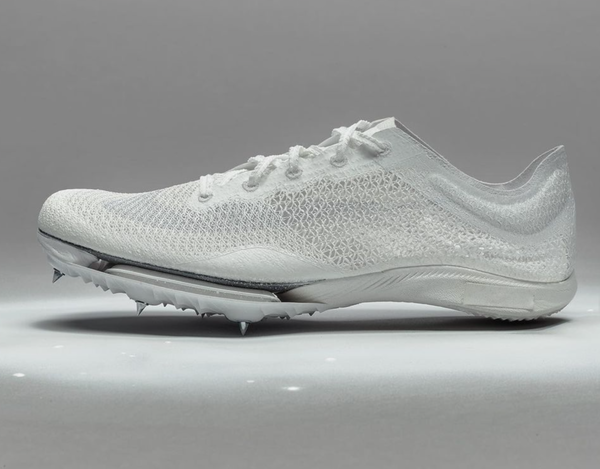 ---
---
Allyson Felix made headlines throughout the USA during the trials ahead of the Tokyo Olympics this year. The track and field veteran sported spikes of her own brand 'Saysh' that she debuted after qualifying for the 400m event. Felix, a former Nike-sponsored athlete, parted ways with the company over a contractual dispute amidst her pregnancy in 2019. 
ADVERTISEMENT
Article continues below this ad
Now, with more Olympians of other sponsorships, especially New Balance increasing in number, Nike seems to have opened its branches to the changing market. In a recent post on Instagram, the company dropped a new style of spikes that can be worn over athletes' normal shoes and display their own sponsorships in the process!
"While we're proud to be the supporters of those looking to race their way to the world's biggest stage, we're also proud to see our spikes and shoes on the feet of competitors who run beyond the Nike family," the company wrote in the post. 
ADVERTISEMENT
Article continues below this ad
With Saysh, Allyson Felix will become the first athlete in Olympic history to wear a self-made brand on the tracks. That being said, there's nothing stopping more athletes from doing the same. Nike could also have a say in this with these new spikes, which makes its product far more open not only to its own athletes but to those of other sponsorships as well. 
Nike encouraged athletes to continue improvising
"Paint 'em, tape 'em, do whatever you need to do to let them fly by whomever they'd need to fly by. It doesn't matter to us," Nike wrote. "What matters is you giving yourself every chance to perform your best in the moments that matter most."
ADVERTISEMENT
Article continues below this ad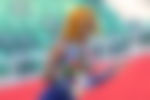 The world-famous brand also encouraged athletes to continue sending in ways it can improve its product as the field of running shoe technology continues to progress. These new spikes will allow athletes to display their own sponsorship through the transparent quality, but that's not the intriguing part.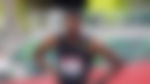 ADVERTISEMENT
Article continues below this ad
In the picture released so far, there is no Nike logo on said spikes either. This means that the product is completely free for all runners to do as they please with it. To what extent it will be used by competitors is a question and an even bigger question is if other sponsors allow their athletes to use it.