American Equestrian Legend Phillip Dutton Not Expecting an Easy Path at Tokyo Olympics 2021
Published 07/03/2021, 10:59 AM EDT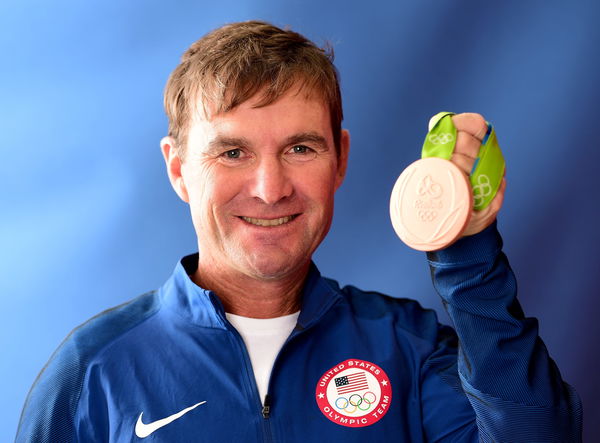 ---
---
With the Tokyo Olympics 2021 arriving within a month, the US equestrian team has pulled out all the stops in preparation. The eventing team, led by Phillip Dutton and Erik Duvander, organised a mandatory training session from July 30th to July 2nd, after which Dutton gave his honest verdict on their chances.
ADVERTISEMENT
Article continues below this ad
Phillip Dutton looks at US Team's chances at the Tokyo Olympics 2021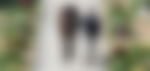 Dutton is a former Olympic gold medalist, representing Australia till 2006 before opting for US citizenship. After switching allegiances, Dutton won bronze for the US at the 2016 Rio Olympics. Now, he's set to lead the US team for the Tokyo Olympics 2021.
ADVERTISEMENT
Article continues below this ad
In a special report on the US Eventing's website, Phillip Dutton analysed the team's progress and chances at the upcoming Games.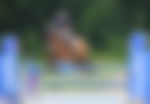 "It's been a great couple of days at Great Meadow, thanks to everyone who put this on. It's actually a bit humbling watching all the riders here. Any one of those riders, you'd be proud to be on a team with."
"I don't think any of us are taking for granted the enormity of what we've got coming up in Tokyo. One, the competition is going to be very stiff and then the new format which is three on a team. Like Boyd alluded to, everybody put in a lot of work and effort. Not just us as riders, but there's so many people behind us. [We're] starting to feel pretty prepared and confident about our chances of doing really well."
Dutton's legendary career
ADVERTISEMENT
Article continues below this ad
Phillip Dutton isn't quite the legend for USA yet, but he made a name for himself in Australia. Clinching gold in 1996 and 2000, Dutton entered the record books as one of the few back-to-back winners in eventing history. But will his luck from those golden years transfer to the US eventing team?
Boyd Martin and Liz Halliday-Sharp aren't equivalent to the Hall of Fame team of Andrew Hoy, Dutton and Stuart Tinney. But they can amass an enormous challenge to the other favorites in the competition. Not only were the '96 and 2000 teams great, they represented a golden generation of athletes for Australia.
Switching sides came as a shock to the Aussies, but Dutton remained hell bent on winning medals. Clinching bronze in Rio, Dutton became one of the few athletes to win medals for two countries. Will he add more to that tally in Tokyo, or will he clap from the sidelines as the winners claim their medals?
ADVERTISEMENT
Article continues below this ad