What Are the Two Types of Athletic Events at Tokyo Olympics 2021?
Published 06/23/2021, 12:27 AM EDT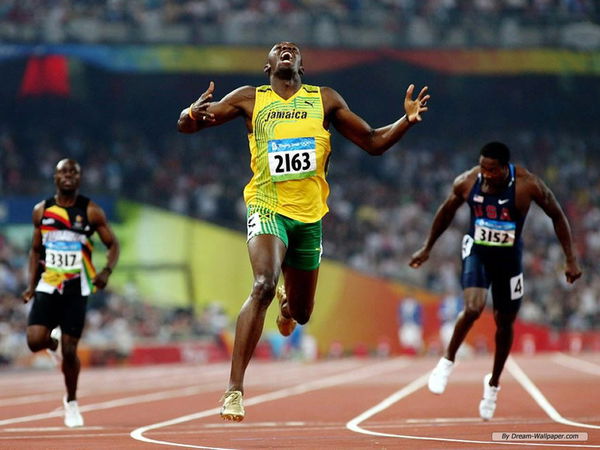 ---
---
The Olympics have been around for centuries and dates all the way back to Ancient Greece as it prepared to host a competition as a tribute to the Gods. While the games consist of several competitions, each year, a lot of eyes are drawn towards athletics. 
ADVERTISEMENT
Article continues below this ad
While it may have just started as a series of contests to determine the strongest man, Athletics now consist of tests in speed, endurance, tolerance, and adaptability. Most importantly, it is called Track and Field games, rather than the general term 'Athletics'. These events of these two, as usual, will be held at the Tokyo Olympics 2021. 
Track
ADVERTISEMENT
Article continues below this ad
Track games, as the name suggests, are held over a track. They consist of various kinds of running events that test athletes in various aspects. In Sprints, short distance events of 100m, 200m, and 400m are held. Runners are expected to use speed here to reach the finish line first.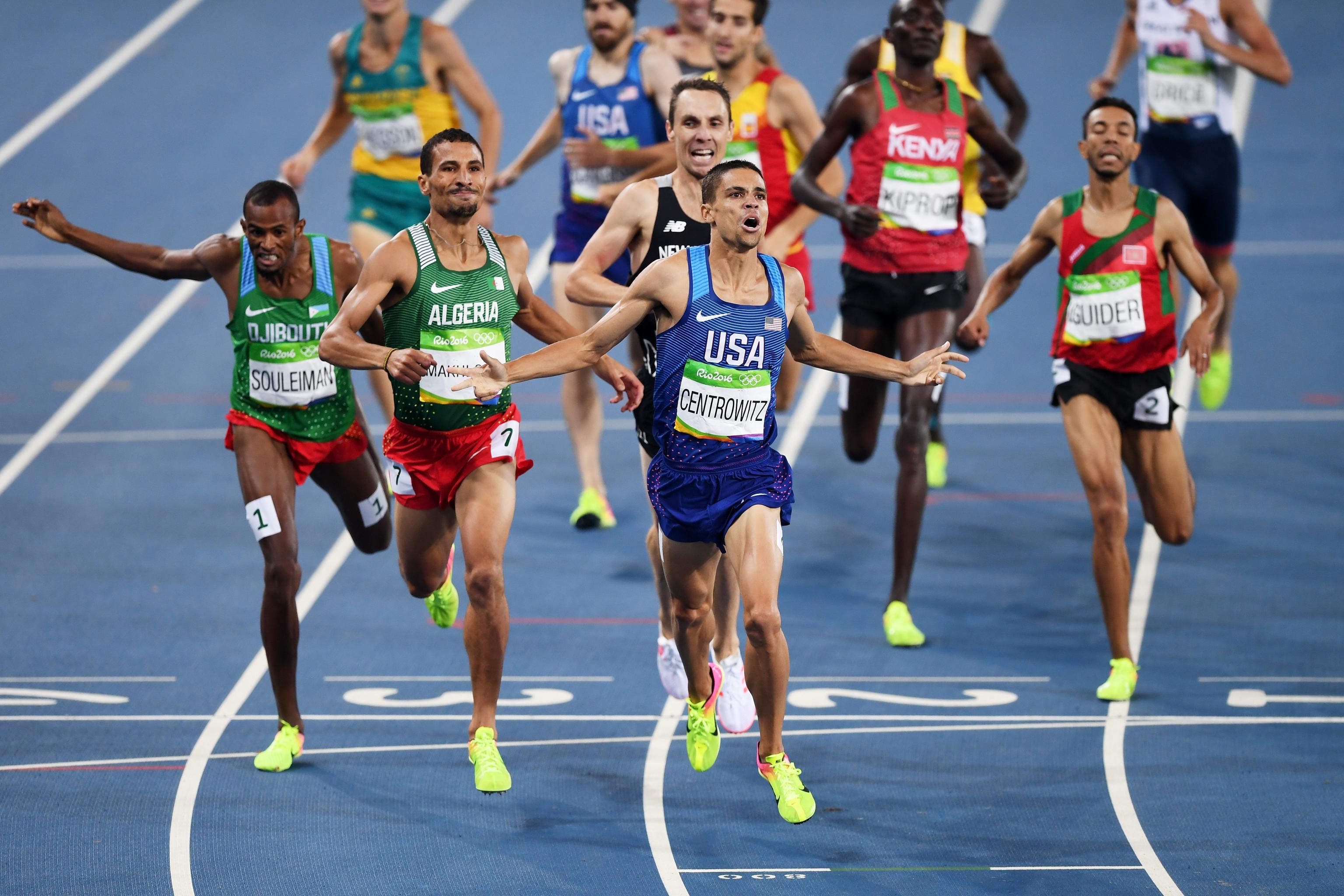 In Middle range and Long-range runs, athletes will have to pace themselves tactically and decided where their energy goes. It is a test of endurance and stamina rather than just overall speed. 
Hurdles require athletes to jump over obstacles on their way to the finish without knocking them over, going under, or evading them. Relays require a team effort involving baton which must be passed throughout the course of the race. Distances include 4x100m and 4x400m.
Field
Field events are usually (though not always) held in the area which the track encircles. This category includes two sub-categories- Jumps and Throws.
Jumps include Long Jump, High Jump, and Triple Jump. Long jump decides winners on the length of a jump across a sandpit while High Jump, on the height a person is able to scale over a pole. Triple Jump is dependent on three types of jumps- the hop, skip, and final jump to make a total distance. 
Throws involve Shot put, Discus Throw, Hammer throw, and Javelin Throw. In all these events, athletes have to use their strength and techniques to thrust an object of weight across a certain length. Depending on the sport, a weighted ball, discus, hammer, or Javelin, which is a spear (generally 2.5m in length). 
ADVERTISEMENT
Article continues below this ad
Combined Events
Combines events are a mixture of both Track and Field in which contestants take part in both kinds of events across a day or two at the Olympics. The winner will be decided on the basis of maximum points scored in all events in total. Depending on the number of events, there are Heptathlons, Pentathlons, and Decathlons. 
ADVERTISEMENT
Article continues below this ad