BREAKING: Italian and Dutch Equestrian Athletes Out of Tokyo Olympics 2021 Show Jumping Championship Due to Horse Registration Error
Published 07/05/2021, 7:14 AM EDT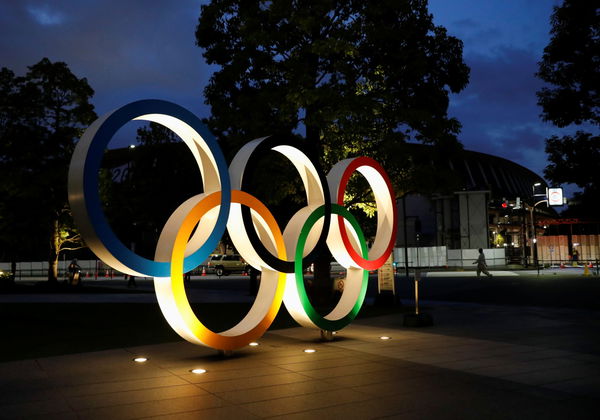 ---
---
Two dressage combinations bowed out of the Tokyo Olympics 2021 because of a simple oversight. Dinja van Liere from Netherlands and Tatiana Miloserdova from Italy won't travel to Tokyo because of a horse registration error. While it seems like a serious offence, it is actually a unique error.
ADVERTISEMENT
Article continues below this ad
Dutch and Italian athletes suffer controversial exits from Tokyo Olympics 2021
ADVERTISEMENT
Article continues below this ad
The Dutch and Italian athletes had no fault in this mess, although their national boards will withstand it. The Olympics have a specific rule which involves the registration of horses according to the nation they represent. This does not apply for other FEI competitions. For Dinja van Liere, her horse represents Netherlands, but its owner registered it as German.
Because of this oversight, van Liere can't take Hermes to the Tokyo Olympics 2021, although he's one of the best horses in the world right now. The Dutch Federation (KNHS) put out a press release stating, "FEI keeps Hermes away from the Olympic Games". Despite the bold move, the FEI has stuck to its decision.
Italian individual dressage performer Tatiana Miloserdova suffered a lot more. Living in Italy for over thirty years, she opted for Italian citizenship and will represent Italy. Unfortunately, her horse remains under Russian registration. In her place, the Italian federation (FICE) will send Francesco Zaza instead.
"We are really stunned that this can happen," said KNHS's technical director Iris Boelhouwer, "It is perfectly clear to everyone that an extremely unfortunate mistake has been made here, but it is not being resolved in a timely manner. That is a huge disappointment for the Dutch dressage team in the run-up to the final team selection, but especially for the rider Dinja van Liere and the owner it is of course a terrible deception. We are currently investigating all further legal options and steps to rectify this."
Other controversies in the field of equestrian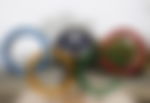 Last month, we witnessed the Irish dressage team drop out of the Tokyo Olympics 2021 after their High Performance director deemed the team unfit for the Olympics. Although the two healthy riders pursued legal action, the director's reasons trounced their attempts at securing a spot.
ADVERTISEMENT
Article continues below this ad
Not only is the sport dealing with the COVID-19 pandemic, but an equine herpes virus spread like wildfire across Europe, killing twenty horses. The FEI almost struck equestrian off the Olympics, but nations and athletes will undertake severe precautions to avoid any spread.
Finally, the Canadian show jumping team suffered a shock disqualification after the Court of Arbitration of Sport found Nicole Walker guilty of a doping violation. Although they exonerated her, her team suffered the brunt of the punishment as they received an automatic disqualification.
ADVERTISEMENT
Article continues below this ad