British Swim Coach Loses his Tokyo Olympics 2020 Spot Controversially- Former Students Show Support
Published 07/20/2021, 11:57 AM EDT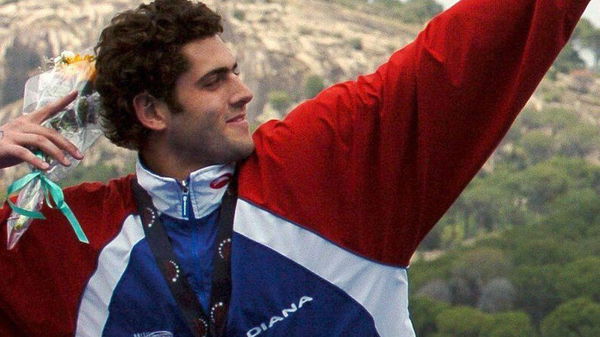 ---
---
A British open swimming coach lost his Tokyo Olympics 2020 spot after complaints from disgruntled parents. As bizarre as that may sound, Alan Bircher got his name struck from the British Olympic swim team this week. However, a ton of students he trained at the Ellesmere College showed their support for him.
ADVERTISEMENT
Article continues below this ad
Coach taken off British swim team for Tokyo Olympics 2020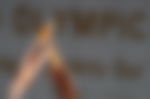 Alan Bircher is a 39-year-old performance coach for the British Olympic swim team. Winning silver at the 2004 European Championships, his credentials are strong enough to warrant a spot on the Olympic team. Not only that, he also coached the Ellesmere College Titans swim team.
ADVERTISEMENT
Article continues below this ad
This week, a welfare review enforced by the parents of student from the Ellesmere College got him into hot water. The issues raised by certain parents got him and a bunch of other coaches suspended. The suspension in turn led to him losing his spot at the Tokyo Olympics 2020.
While one side crucified him, the other came out to support him. Over eighty swimmers have signed a statement to support their former coach, and their parents have praised him as well. Now, majority of parents have backed their kids' swim coach to get him back into the Olympics. However, the issues raised by a small minority could've dealt him a major blow.
According to BBC, the allegations involve fat-shaming and bullying. Although a statement claims otherwise, one can't help but wonder if the allegations hold some truth.
What does the students' statement say?
The students of Ellesmere College aimed to redeem their besmirched coach with their statement. With their parents' help, they've racked up enough attention to have him portrayed in a better light.
"As past and present swimmers of theirs, all training at Ellesmere College, we are confused as to how these allegations have come to light after we all had such amazing experiences swimming at Titans. Alan has given his life to swimming as an athlete, then as a coach."
ADVERTISEMENT
Article continues below this ad
"None of us have ever experienced any hurtful or damaging behaviour from Alan and the coaches at Titans. "We have only ever had the opposite – Alan is a coach who pushes us to be at our best, who makes sure you have a great time while getting there."
ADVERTISEMENT
Article continues below this ad
Trending Stories