"Consequences of Speaking Out"- Allyson Felix on Lack of Sponsorship Deals After Nike Fallout Ahead of Tokyo Olympics 2020
Published 08/14/2021, 3:36 AM EDT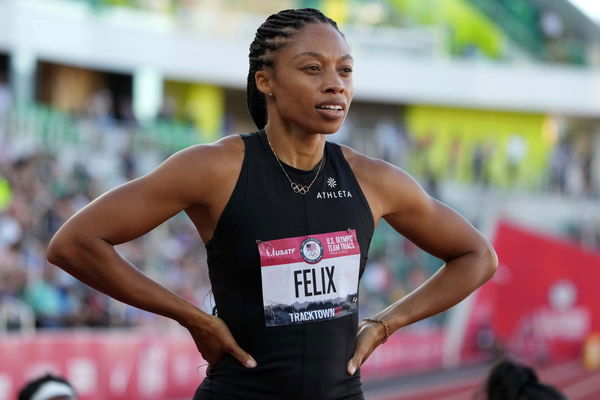 ---
---
Allyson Felix made history at the Olympics for the final time in her career by becoming the most decorated American track and field athlete of all time. She won two medals in Tokyo to overtake Carl Lewis' haul of 10 medals in what she confirmed was her final Games. 
ADVERTISEMENT
Article continues below this ad
Coming into this year, Felix was left without a sponsor for her running shoes. She parted ways with Nike, the company that sponsored her for years, after a contractual fallout. The track veteran did not agree with the company's payment policy regarding pregnant mothers after childbirth and hence decided to cease collaboration with the brand.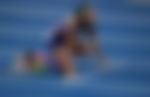 Felix revealed that it was hard to picture herself enter a sponsorship with another major brand after the events with Nike, and nothing that convinced her about it either. 
ADVERTISEMENT
Article continues below this ad
"I am partnered with Athleta for apparel, but there wasn't anything that made sense to do on footwear," she told Complex. "And I think that could have come from just the consequences of speaking out—or for whatever reason it was, it just wasn't there. That was the thought of like, 'OK, well, what am I going to do around footwear? Can we do something ourselves?'"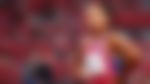 Allyson Felix debuted her own brand earlier this year
Felix stayed without a sponsor until the Track and Field trials held in Eugene, Oregon earlier this year. Felix was spotted wearing spikes with no brand, and fans later found out they were her own creation.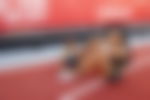 Debuting 'Saysh', the track veteran went on to win Olympic gold and bronze in Tokyo, becoming the first athlete to medal wearing self-branded spikes. 
ADVERTISEMENT
Article continues below this ad
"And then once we connected with Tiffany and started down this line, then it was the question of, 'OK, would we be able to build an actual performance spike?' And so, yeah, it was somewhere kind of in the middle of putting all this together that we really wanted to be able to bring the brand on the biggest stage," she explained.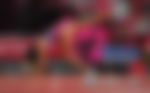 Now that she has competed in her final Olympic Games, Allyson Felix revealed that she will focus on promoting her brand 'Saysh', which has already started selling lifestyle sneakers. Although spikes are not in the market yet, we will surely see them make an entry before Paris 2024. 
ADVERTISEMENT
Article continues below this ad