Everything You Need to Know About Mountain Horse: US Eventing Equestrian Team's Official Clothing Sponsor
Published 07/10/2021, 7:52 AM EDT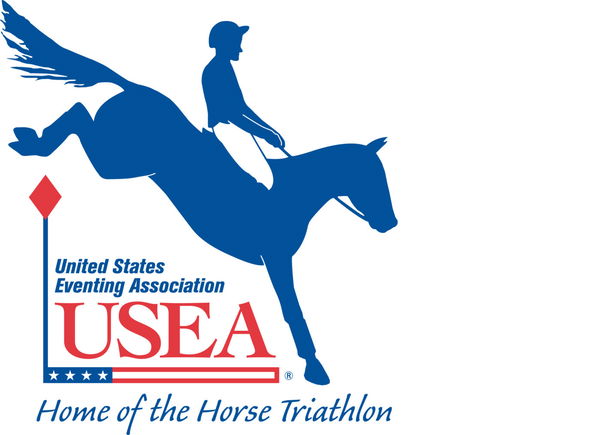 ---
---
The world watches as the Tokyo Olympics 2021 unfolds from the 23rd of July. This year's equestrian field looks excellent, especially with the eventing competition featuring a mix of legends and fresh talent. As for the US team, they feature a bunch of all-stars, but who sponsors their attire?
ADVERTISEMENT
Article continues below this ad
What apparel to equestrian athletes require?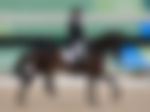 Like any other sport, equestrian requires a fixed set of apparel. While companies like Nike and Adidas produce equestrian products and apparel, the US team has an unlikely sponsor. But before we get to that, let's look at some of the apparel sported by these daring men and women.
ADVERTISEMENT
Article continues below this ad
Attire varies based on the type of competition. In dressage, the most elegant and precise of competition, the attire reflects the competition. Hence, the attire is totally formal. It includes a top; which is a vest, jacket and white stock tie, bottoms; leggings called breeches or jodhpurs, hats/helmets and tall black or navy blue rising boots.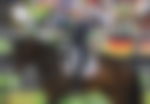 Eventing requires a less formal attire, including a long-sleeved polo shirt, comfortable breeches, protective headgear, tall black or brown riding boots and a watch. Gloves are a must in dressage but not in eventing.
Finally, show jumping requires a formal but practical attire. Although gloves are optional, every other aspect of clothing is similar to dressage. Headgear for show jumping has to be black or blue mandatorily.
What is Mountain Horse?
Now that we accounted for every attire equestrian athletes have to wear, we move onto the official sponsor of clothing for the US eventing team. Mountain Horse– a thirty-year-old business- is the official sponsor of clothing for the Tokyo-bound US eventing team.
Phillip Dutton, Boyd Martin and Doug Payne will sport the riding apparel and footwear of Mountain Horse. The company has sponsored the US eventing team for over sixteen years. Based in Scranton, Pennsylvania, the company produces more than just apparel for athletes. With a wide range of products for regular fans of the sport, making them also a retail store.
ADVERTISEMENT
Article continues below this ad
With sixteen years of support, Mountain Horse apparel has appeared on the grandest stage at the Olympics with Gina Miles of the eventing team winning the individual eventing silver medal at the 2008 Olympics. In 2016, Phillip Dutton won the bronze medal in individual eventing wearing Mountain Horse apparel.
ADVERTISEMENT
Article continues below this ad