Female Athletes Outnumber Male Athletes as 613 Member Squad Announced for USA's Tokyo Olympics 2020 Team
Published 07/14/2021, 7:24 AM EDT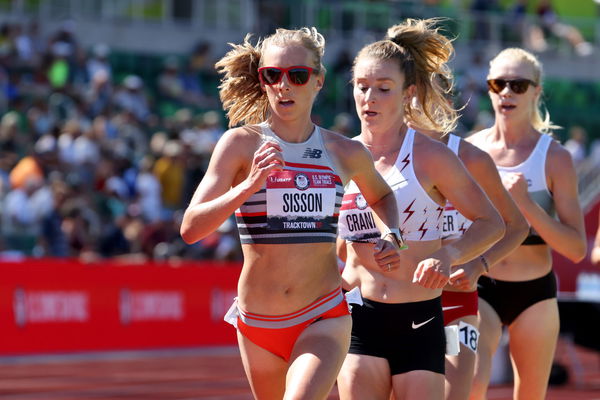 ---
---
Team USA has dominated the Olympic Games, having world-class athletes every single time the nation heads into the competition. The Games feature the best athletes from all around the world competing in separate events for medals. 
ADVERTISEMENT
Article continues below this ad
The United States of America never finds itself wanting talented sportspersons. The country boasts a rich legacy in the Olympics and continues to lead the tables in medal tallies, owing to its ability to produce athletes in nearly every Olympic sport.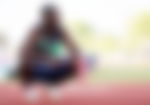 The above statement is justified, given the USA has reminded the world yet again of its athletic prowess. The United States Olympic Paralympic Committee (USPOC) confirmed that a total of 613 athletes would be headed to Tokyo. 
ADVERTISEMENT
Article continues below this ad
The team is the second-largest ever sent by the USA to the Olympics
This is the second-largest contingent the country has ever sent to the Games. The first place is held by the 1996 team that had 648 athletes when the Games were held in Atlanta, Georgia, USA.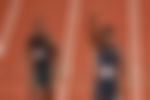 "Team USA is ready," USOPC CEO Sarah Hirshland said in a statement. "Our roster includes 613 remarkable athletes, one of our biggest teams ever, all who qualified to participate in these Games."
The lockdowns and fear of the pandemic certainly did have their toll on training schedules and crushed the dreams of several athletes building their way up. However, this number took the world by surprise and Team USA has managed to send the cream of the crop yet again, this time larger than its ever been for the last 24 years.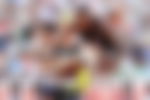 Team USA's athletes have overcome all hardships to get to Tokyo
"In these extraordinary times — these athletes have shown perseverance, dedication, and focus and have inspired us all," Hirshland added. Although this is the second-largest contingent sent by the USA to the Games, it isn't the only impressive statistic.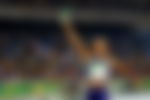 With a total of 329 women compared to the 284 men on the team, this marked the 3rd consecutive time more females have been sent to the Olympics than males by the United States. Furthermore, 193 of these are returning Olympians, 104 are Olympic medallists, and 56 are Champions! 
ADVERTISEMENT
Article continues below this ad
The youngest athlete named in the team is swimming wondered Katie Grimes, who is just 15 years old. At 57 years, equestrian Phillip Dutton is the oldest athlete competing at the Games for the USA.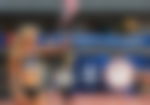 Fans expect the stars and stripes to win big yet again, amassing a series of medals in different sports. Boasting a very capable track and field and swimming lineup among others, we may see them do just that. 
ADVERTISEMENT
Article continues below this ad