Alex Morgan Explains Why USA Has Stayed on Top While Spain and Germany Have Declined Since World Cup Success
Published 07/20/2021, 10:37 AM EDT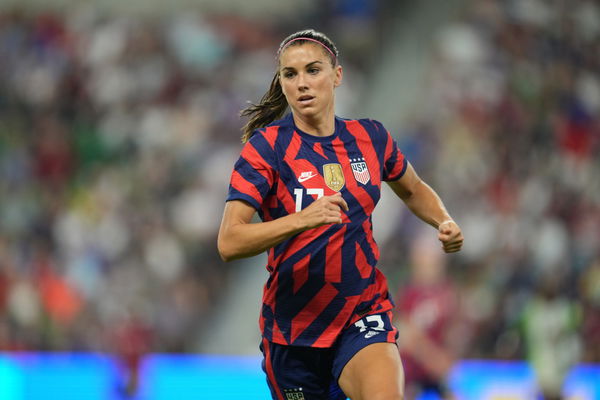 ---
---
The World Cup brings its own sense of nostalgia to most soccer fans as it arrives every four years to determine which nation has the best team. Winning this trophy is just about the greatest accomplishment a player can achieve and it comes with a huge amount of pride. 
ADVERTISEMENT
Article continues below this ad
However, nothing depicts 'pride before the fall' more than this trophy. In a phenomenon that has grown to be called the 'World Cup Curse', dominating teams that have won the cup fail to even make it out of the group stage in the next edition. 
Excluding Brazil in 2002, the great teams of Germany, Spain, and Italy have all suffered shocking eliminations in their cup defenses. The USWNT also found itself in similar situations over the decade but has never failed to lose its class and team spirit.
ADVERTISEMENT
Article continues below this ad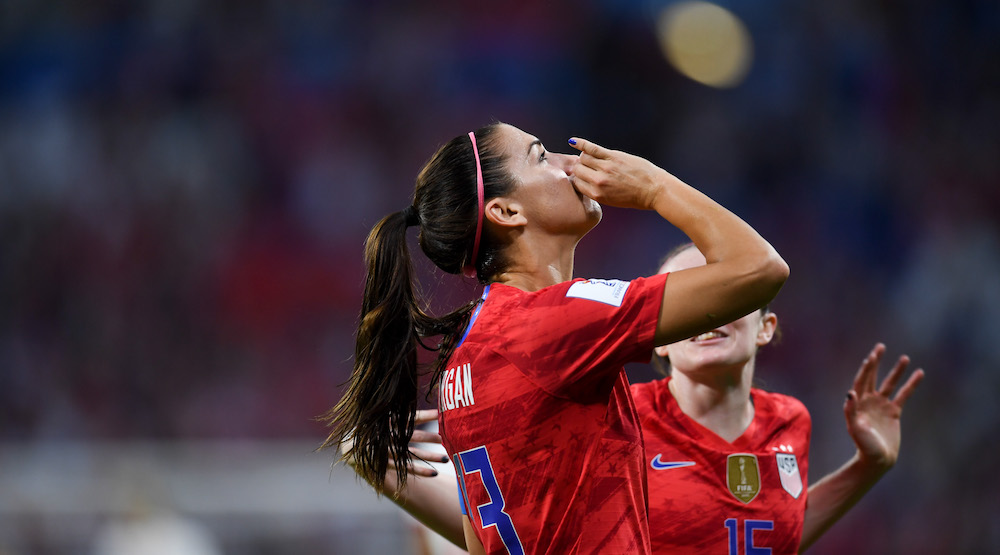 Alex Morgan, a long-time regular player in the team, believes that the USWNT and its previous versions brought something to the table that other teams did not. 
"I think it's the training environment. The intensity this team brings to training is second to none," she said, speaking to FIFA.com. 
"And I know it really surprised and impressed Vlatko (Andonovski) when he first came in. He was blown away by the intensity we bring every single day," she said, "and that's something that's been passed down from previous generations. It's special."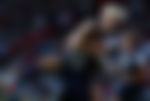 Alex Morgan believes all USWNT players feel a duty to win
As almost a law of nature, every great team has its time in the mud. Much like the golden-era Spanish team suffered a dramatic fall after the EURO 2012 victory, the USWNT suffered a shock exit from the Rio Olympics in 2016, losing on penalties to Sweden.
"We all know too that you can never take being on this team for granted," Morgan explained. "Every single player here, myself included, has gone through a period of being out of the side. And I think all of us feel a duty, with this team having been ranked No.1 for so long, to bring our best and show the younger players what it takes to get here – and stay here."
ADVERTISEMENT
Article continues below this ad
The USWNT keeps refining itself, working on its weak spots and fixing them. A lethal attacking lineup with Alex Morgan, Megan Rapinoe, Tobin Heath, and Christen Press is backed by planking midfielders such as Rose Lavelle, and then the air-tight defense makes the team as good as a machine. 
The squad will try its luck again in Tokyo and aim to bring home the gold medal, reaffirming their position as the best in the world. 
ADVERTISEMENT
Article continues below this ad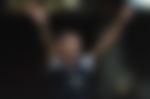 Trending Stories