"They're Living by Their Own Rules"- USA's Superstar Megan Rapinoe Lauds the Skateboarding Generation at Tokyo Olympics 2020
Published 08/08/2021, 6:21 AM EDT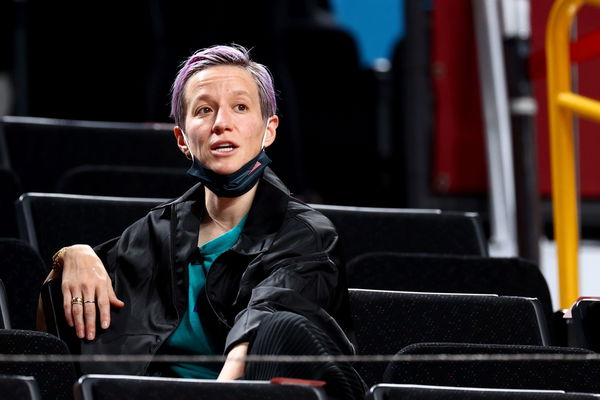 ---
---
The USWNT did not have the tournament it wanted and was forced to settle for bronze after a shocking loss to Canada in the semifinals at the Tokyo Olympics. Despite the setback, Megan Rapinoe was happy with her medal and believed the team fought hard for bronze. 
ADVERTISEMENT
Article continues below this ad
Moreover, the American soccer legend was proud to see other young girls following her footsteps in Tokyo. Skateboarding made its debut this year at the Olympic Games and featured talent from all over the globe finally getting recognition for this long-overlooked activity.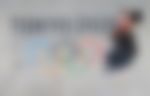 The women's park and street events featured teenage girls as well and this is what really impress Megan Rapinoe. "I mean, I obviously love to see that. I just think no one should ever tell you what your limits are and tell you what your dreams are," she said, speaking to Olympics.com.
ADVERTISEMENT
Article continues below this ad
Megan Rapinoe is proud of young girls following their dreams
The USWNT star explained how as a young girl, she too chose the path less traveled. "I think particularly for little girls, we get that a lot, be this or be that or don't be this or don't be that. So to see these little kids out there shredding… and you just see the joy on their face and they're living by their own rules," Rapinoe said.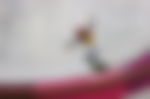 "I feel like this new generation is doing that. They're just living by their own rules… They're going to set the limits for themselves and they're setting them pretty high."
Skateboarding caught a lot of eyes this year in Tokyo
ADVERTISEMENT
Article continues below this ad
Skateboarding did not disappoint this year and it seems to be a perfect addition to the Olympic Games. Momiji Nishiya of Japan won gold in the women's Street event followed by Brazil's Rayssa Leal and Japan's Funa Nakayama. 
Japan managed to find its gold medal in the women's Park event as well, with Sakura Yosozumi bagging gold followed by fellow Japanese Kokona Hiraki and Great Britain's Sky Brown.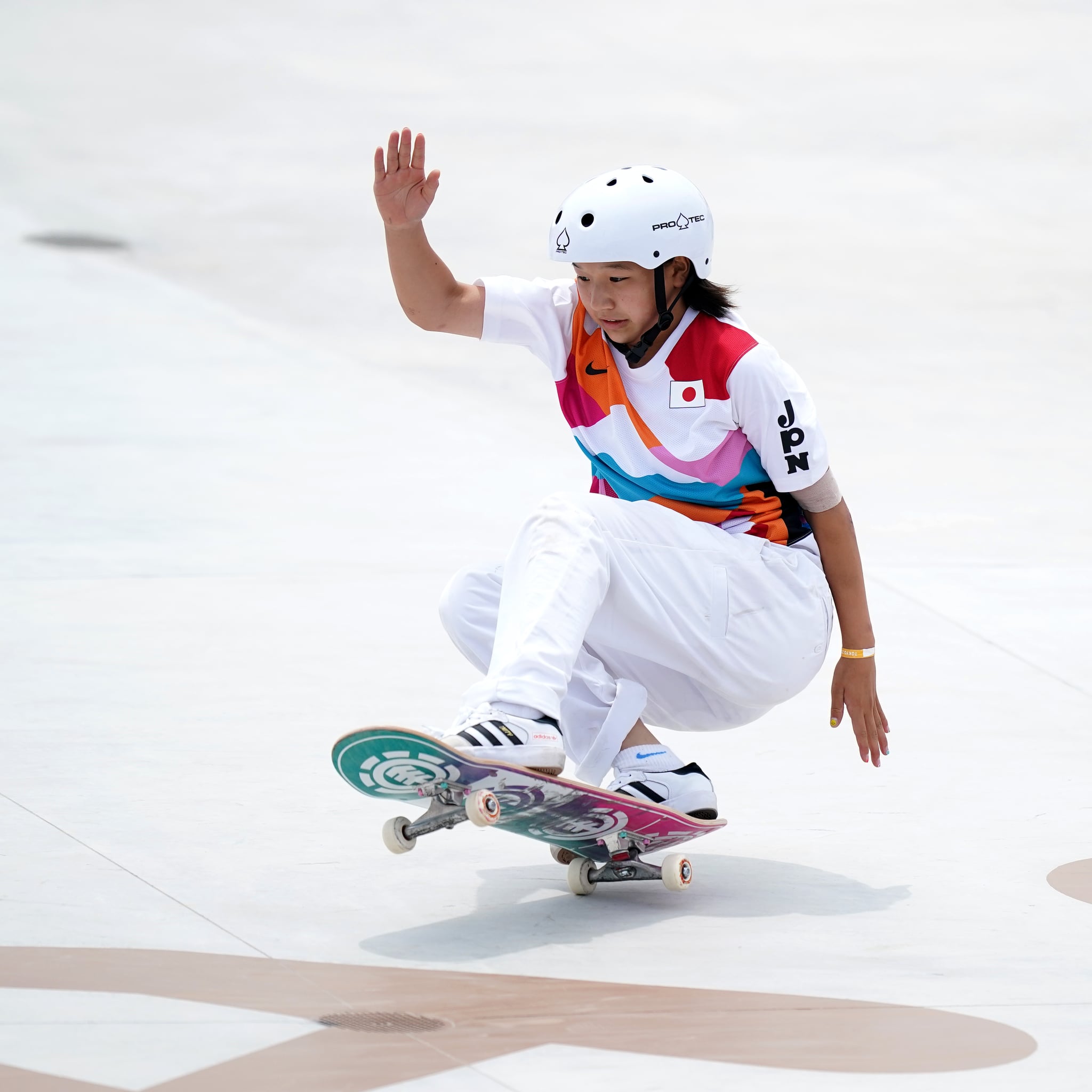 ADVERTISEMENT
Article continues below this ad
As a team making a huge social statement with every win, Megan Rapinoe and the USWNT have done much more than score goals in their careers. The loss in Tokyo will not be the end of the line for this team, and we will see "Pinoe" back again in Paris 2024, seeking that gold medal that has eluded her for the last 5 years. 
Read: Allyson Felix Becomes First Athlete Ever to Win Gold With Self-Branded Spikes at Tokyo Olympics 2020