Great Britain's Race Walker Criticizes Japan's Food and Hospitality Conditions for Athletes
Published 08/02/2021, 9:52 AM EDT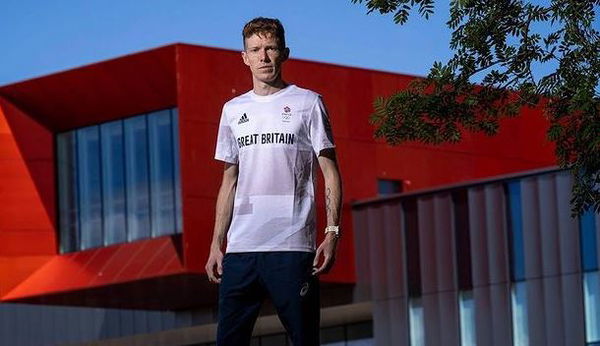 ---
---
From the very onset of this year's Tokyo Olympics, we knew there were a lot of external factors that might affect the smooth flow of events this summer. From local objection to hosting the games to controversial last-minute COVID-19 tests, it's been a rollercoaster ride for the last two weeks.
ADVERTISEMENT
Article continues below this ad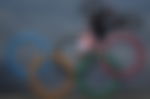 The Tokyo Olympic village made headlines in July due to the now-famous 'cardboard beds'. Fans joked that the Olympic committee installed such feeble beds on purpose in order to prevent athletes from getting intimate. But that rumour was later quashed by Irish gymnast Rhys McClenaghan.
ADVERTISEMENT
Article continues below this ad
But another European athlete has now taken offence to the below-par treatment of guests at the Tokyo Olympic village.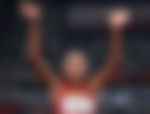 Tom Bosworth lashes out at IOC officials over below-par food arrangements
ADVERTISEMENT
Article continues below this ad
31-year old Great Britain race walker Tom Bosworth controversially made headlines on the weekend for the wrong reasons. The 2018 Gold Coast Commonwealth Games silver medalist put out a controversial post on Twitter highlighting the below-par food and hospitality conditions for athletes in Sapporo.
"Welcome to the sweaty school dining hall that a lifetime of hard work gets you. @iocmedia any chance you could be a little athlete focused? Any chance we could have somewhere to get some fresh air aside from the 900m training lap we have? A cup of coffee wouldn't go amiss," Bosworth said in his now-deleted tweet.
Of course, this must have not sat well with IOC and British senior officials. This is exactly why Bosworth took down the controversial tweet. But one can't help but wonder how many athletes share the same opinion as him.
ADVERTISEMENT
Article continues below this ad
Maybe all these redundancies will pop up once the Summer Games conclude at the end of August. Until then, we'll have to keep a further eye out for more such stories.