How Do US's Equestrian Athletes Beat the Heat at the Tokyo Olympics 2021?
Published 07/13/2021, 4:11 AM EDT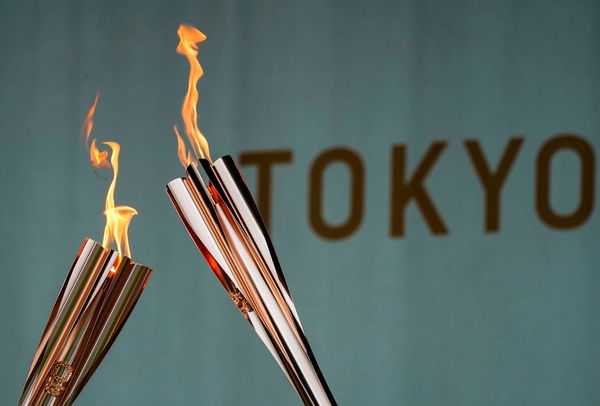 ---
---
Climate conditions play a huge role in sports throughout the world. When we talk about the Summer Olympics, the heat is an obvious factor. Tokyo's equatorial climate will be a challenge for athletes of certain countries, but how are the equestrian athletes preparing for the weather at the Tokyo Olympics 2021?
ADVERTISEMENT
Article continues below this ad
US Eventing team trains for the Tokyo Olympics 2021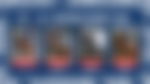 ADVERTISEMENT
Article continues below this ad
To acclimate to the climate in Tokyo, the US eventing team held a mandatory training session in Great Meadows, Virginia. The primary reason for the venue being Virginia was the similarity to the weather in Tokyo. The heat and humidity reflected that of Tokyo, giving the athletes a proper feel of the conditions.
Eleven combinations from the US and one from Canada, Colleen Loach trained for the Olympics at the Great Meadows. US Eventing High Performance Director Erik Duvander had a positive reaction to the training session. He said, "It's been a long process and a lot of effort and sacrifice but I'm super proud to be leading this group of riders."
Phillip Dutton, the veteran of the squad claimed after the session, it won't be a simple path to the podium. "I don't think any of us are taking for granted the enormity of what we've got coming up in Tokyo," said Dutton. "The competition is going to be very stiff and then the new format which is three on a team."
How is the dressage team preparing?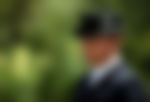 The dressage team, Steffen Peters, Adrienne Lyle and Sabine Schut-Kery practiced in Wellington, Florida to prepare for the Olympics. The conditions in Florida and Tokyo are extremely similar, making it the perfect place for the dressage team to train. As the dressage competitions take place in the morning and evening, practice sessions in Florida took place from 8 to 11pm.
ADVERTISEMENT
Article continues below this ad
The Ched d'Equipe of the dressage squad, Debbie McDonald had a positive response to the training, just like Eric Duvander. "I don't think that any other country has been able to duplicate what we have. Hopefully, when we get there, it's going to pay off. But either way, it was good for these riders to feel what the horses were like in this environment, and we had heat. We had pretty close to what we'll get."
The show jumping team hasn't revealed where and how they're training. But certain athletes live in areas with equal humidity to Tokyo. These training periods are crucial for the combinations to not just thrive but get to the podium at the Tokyo Olympics 2021.
ADVERTISEMENT
Article continues below this ad