How Many mph Can Olympics Legend Usain Bolt Run?
Published 07/12/2021, 2:07 PM EDT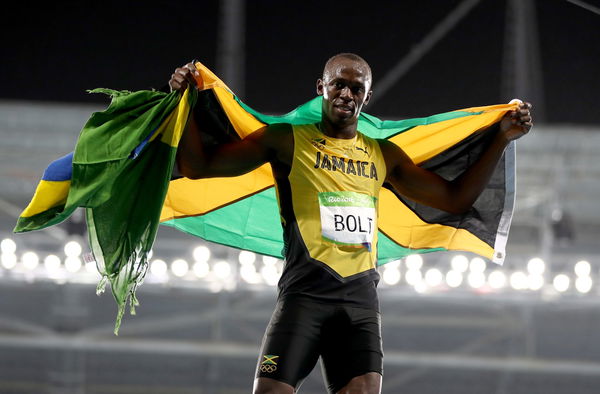 ---
---
Usain Bolt dominated the tracks for most of his career in the Olympics. Competing across 3 different editions of the event, he was unmatched in speed and was always ahead of the rest. The Jamaican quickly emerged as the greatest of all time on the tracks, setting new world records for both the 100m and 200m races. 
ADVERTISEMENT
Article continues below this ad
Throughout his Olympic Career, Bolt amassed a total of eight gold medals, owing to his victories in the 100m, 200m, and 4x100m relay events at the Olympics. In his prime, no one in history could say they were faster than Bolt and he made that point fairly clear by the way he ran.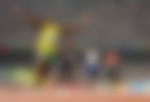 Now that all is said and done, the question does arise- How fast was Usain Bolt? The athlete was obviously the fastest to ever do it and did set new records that no one has come close to breaking. But what was his exact speed on the tracks? 
ADVERTISEMENT
Article continues below this ad
In 2011, Belgian scientists decided to measure this number and judge Bolt on his speeds through various parts of the track in the 100m race. When he hit top speed, the scientists found that he hit 43.99 Kilometers per hour, which is 27.33 miles per hour!
Usain Bolt hit this speed 67.13 meters into the race and finished with a winning time of 9.76 seconds. 27.33 mph is a staggering number, and is actually higher than the speed limit in some streets for vehicles! What's even more staggering is that this wasn't even his fastest race. 
Usain Bolt's speed in 2009 would have been much faster
In 2009, at the IAFF World Championships, the Jamaican set a new world record for the 100m sprint, clocking in at an insane 9.58 seconds. His speed during this race would have been more undoubtedly, which is something interesting to imagine.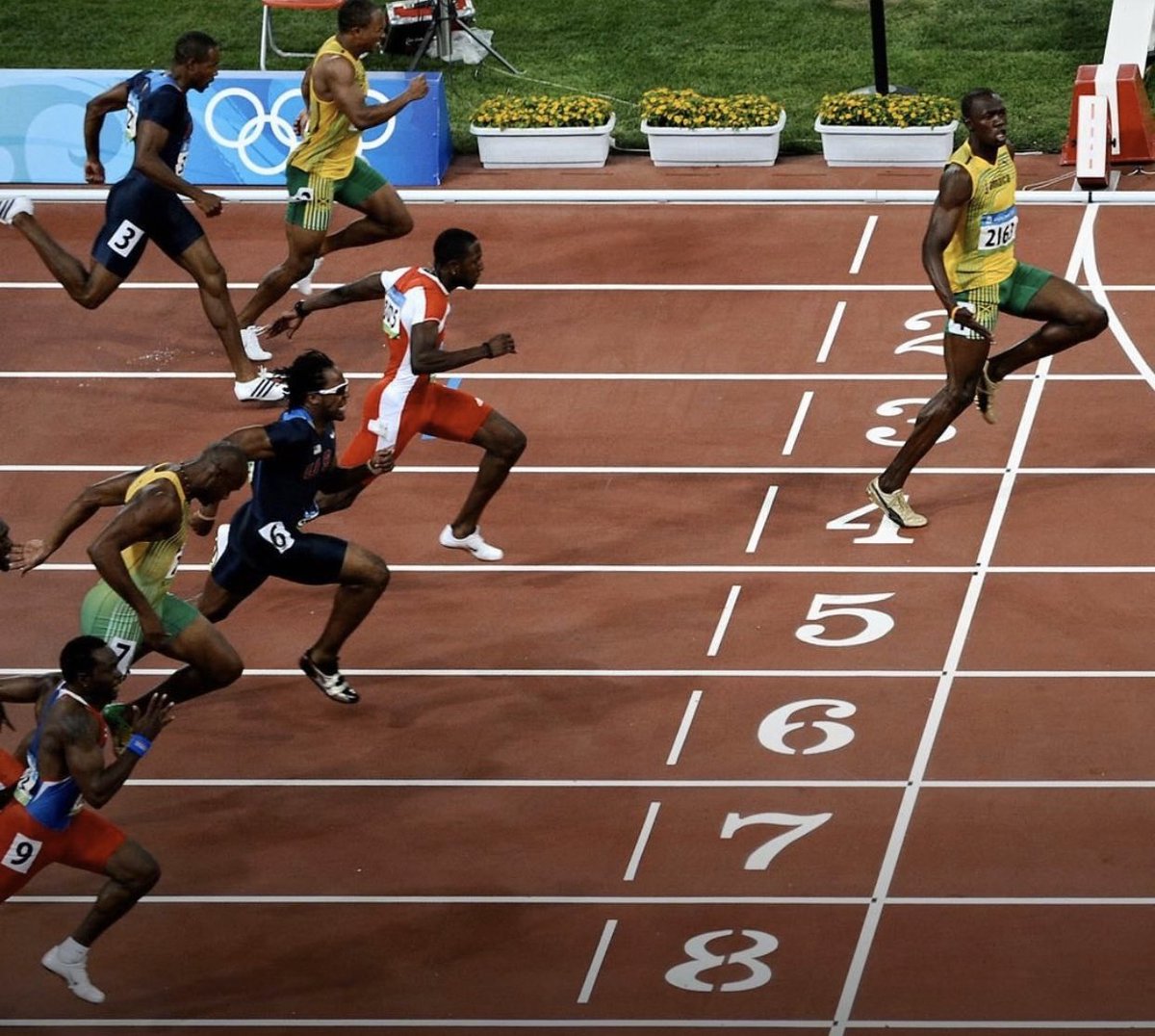 The human body is capable of running up to 40 mph, although no one has touched that speed yet. The reason for this is that the 40 mph number is based on the perfect body type required for running the race and depends on the optimum contracting fibers in our muscles to move at that speed. 
ADVERTISEMENT
Article continues below this ad
Usain Bolt is the fastest to have done it and defies everything in that as well. For his body frame- tall and lean, Bolt shouldn't even be able to run that fast. His body and its work rate it truly phenomenal. The archetype athlete would be shorter and have muscles loaded with twitch fibers for acceleration.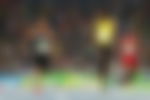 Although he has retired now from the tracks, Bolt has left antra of dominance in his wake. The records he set for the 100m and 200m will be a challenge to break and only s truly gifted athlete will be able to break it. 
ADVERTISEMENT
Article continues below this ad