How Quanesha Burks Went From Working at McDonald's to Making the USA Long Jump Team for Tokyo Olympics 2021
Published 07/12/2021, 5:31 AM EDT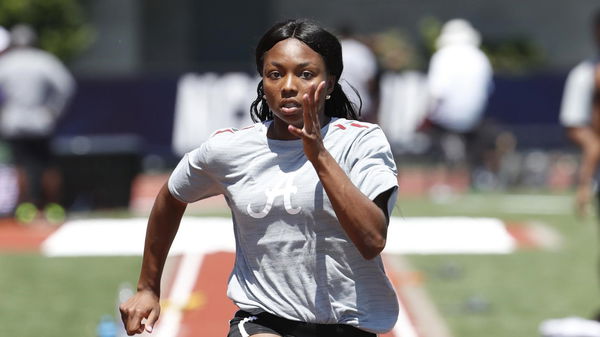 ---
---
Quanesha Burks managed to qualify for the Tokyo Olympics after placing third in the Long Jump Trials held at the Hayward Field Stadium in Eugene Oregon. The 26-year-old Alabama native managed to register a personal best jump to book her tickets to Japan, and life is looking good for her. Although, it wasn't exactly smooth sailing for her to get where she is. 
ADVERTISEMENT
Article continues below this ad
As a 17-year-old teenager, Burks took care of her grandmother and her younger sisters while studying. She woke up at 4:30 AM every day to drop her grandmother to the nursing home and then returned to wake her sisters up for school. 
After her classes ended, she would head to McDonald's at Hartselle for work. She worked at McDonald's for most of her time until she actually began to take Long Jump seriously. 
ADVERTISEMENT
Article continues below this ad
"When I worked at McDonald's, I thought it was the best job ever," Burks said, speaking to Sports Illustrated. "I was making $100 every two weeks. It's terrible, but I came to work every day happy and I knew it was all part of my goal to go to college."
Quanesha Burks earned a scholarship through Long Jump
While this was a slow way to get where she wanted, Burks also had to take care of expenses at home in part. For this reason, she decided to look into other ways to get into a good University and then found out about the Scholarship programs. 
"I remember looking up the requirements to earn a full scholarship and I wrote those goals down," she said. "I jumped 20 feet and that's when everything changed."
Deciding to try other sports as well, Burks decided she was better suited for Long Jump and pursued that. Before the trials, however, she faced a setback. Suffering a bone bruise in her take-off leg, the coaches and doctors didn't really see her chances at competing. 
"It felt like all the odds were against me," Burks said. "At one point, my coach told me, 'I don't know if you're going to physically be able to go to the trials. The doctors didn't know if I would be back in time."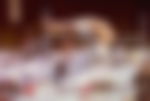 ADVERTISEMENT
Article continues below this ad
Burks managed to make the Olympic team, battling all odds
She kept her head and realized she had to beat the Olympic standard as well as other competitors. While her first few attempts did not see her coming into the team, she registered a personal best jump of 6.96m to qualify. "I was facing so much, but I kept going back to when I worked at McDonald's. I had my goals set and I knew I could do it," she said.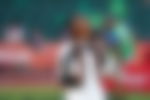 ADVERTISEMENT
Article continues below this ad
With her leg healing and with Tokyo calling, we can see her find a way to the podium. Its been a long road for Quanesha Burks but now the hard work has paid off and will pay off further in Japan. "It's been a journey and it all started with a little girl working at McDonald's and here I am," Burks said, enjoying the Olympic dream that she made possible.