How the USA Athletes are Using Sleep as a Training Technique for Tokyo Olympics 2020
Published 07/13/2021, 6:33 AM EDT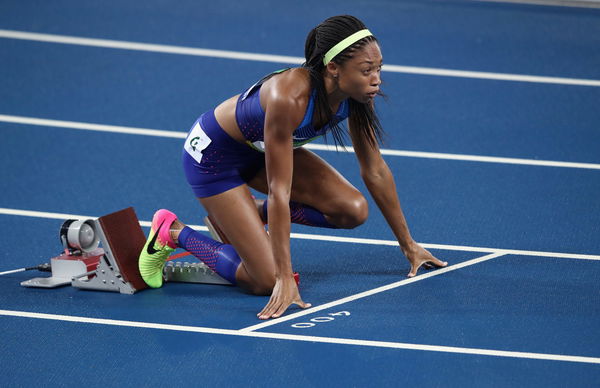 ---
---
Athletes around the world are rigorously training for the highly-anticipated Tokyo Olympics 2020. Once an athlete reaches the Olympic podium, they are no less than real-life heroes.
ADVERTISEMENT
Article continues below this ad
The pandemic has taught the world the importance of mental and physical health. Team USA has also been taking care of their mental health and sleeping schedules.
There can be a misconception that athletes train 24*7, forgetting everything else; however, that is not the case. Athletes focus on every tiny aspect, like sleeping, taking proper rest, diet, and breaks.
ADVERTISEMENT
Article continues below this ad
Even Olympic legend Usain Bolt considers sleep extremely important to recover from training. A normal person might sleep 6-8 hours, but Olympians need more sleep to reboot their bodies. One example is Basketball legend, LeBron James, as he sleeps 12 hours per night.
Team USA tracks their sleep ahead of Tokyo Olympics 2020
Olympic powerhouse USA is aiming to clinch a plethora of medals in Tokyo. In order to do so apart from physical, mental training is also crucial. The US Olympic and Paralympic Committee has been taking care of these factors as well.
USOPC partnered with Sleeprate in 2014, and it has been helping athletes track their sleeping patterns using heart rate data. According to senior sport psychologist Lindsay Shaw, an athlete should sleep for at least 9-10 hours a day.
Team USA has a full support system to help them with their problems regarding sleeping. It is normal for athletes to have insomnia or sleep apnea, as the pressure for the Olympics builds up.
In Olympic history, sometimes even world champions could not win because of lack of sleep. USOPC and athletes don't want any factor hampering their performance and hence, sleep has been made a crucial part of training.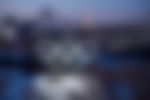 Jet lag management programs
There is a 13-hour difference between Japan and USA time zones. It will be difficult for athletes to adapt to the time zone difference. But, USPOC has even planned that ahead of Tokyo Olympics.
Team USA will be given jet lag management plans before boarding their planes. The plan will try to mimic the sleeping schedules of athletes with Tokyo timings so that they can easily adapt to Tokyo. Also, no one oversleeps or lack sleeps which might affect their next day.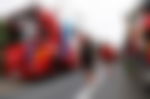 At Tokyo Olympics 2020, every minute will be important for athletes. Some will compete at their maiden, while Olympians would come back to reclaim their positions.
ADVERTISEMENT
Article continues below this ad
The atmosphere in the Olympic Village with competitors from around the world can be thrilling and overwhelming. With matches, dope tests, and even covid tests, the mental pressure would be intense for athletes. Hence, the sleeping schedules might get affected, however, athletes would focus on getting proper rest if not sleep.
USA topped the medal charts in the 2016 Rio Olympics with 121 medals, will Team USA again dominate the Olympics in Tokyo?
ADVERTISEMENT
Article continues below this ad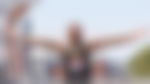 Trending Stories