'I Don't Even Think Usain Bolt's 9.5 Topped That!'- USA's Rai Benjamin Makes a Bold Statement
Published 08/03/2021, 9:39 AM EDT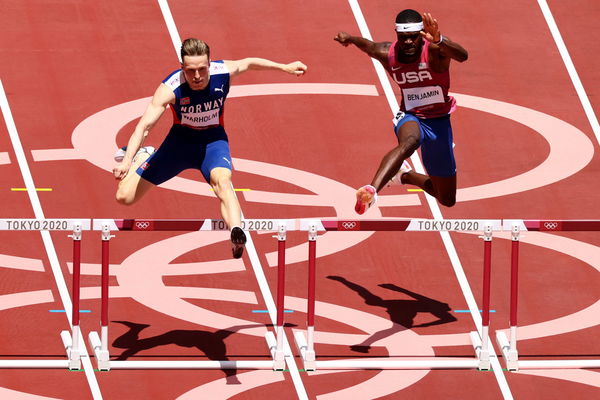 ---
---
The world witnessed one of the finest races of all time earlier today as Karsten Warholm met Rai Benjamin in the 400m hurdles finals in Tokyo. The round track saw the two professional rivals in close contention but Warholm managed to pull it together and give it all he had to edge ahead and win the gold medal. 
ADVERTISEMENT
Article continues below this ad
Not only did the Norwegian win gold, but he also broke his own world record by running a time of 45.84 seconds, the first sub-46 in the history of the sport. Winning silver, Rai Benjamin was in awe of his own performance, clocking 46.17 seconds in what would have broken the previous world record.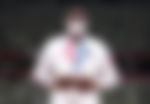 The American realised that he has been in a race of big proportions, one that ended with records being broken by 7 out of 8 of the runners.
ADVERTISEMENT
Article continues below this ad
"I would say this was probably the best race ever, in Olympic history," Benjamin was quoted saying by USA Today after the race. "I don't think any other race compares to what we just did, about two hours ago. It's undeniable. Like, there's nothing you can compare to what just happened out there."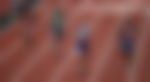 "No one in history is going to go out there and do what we just did, just now," Benjamin claimed. "That was the best race in Olympic history. I don't even think Usain Bolt's 9.5 topped that."
Rai Benjamin does not have any heat with Karsten Warholm
ADVERTISEMENT
Article continues below this ad
Despite their huge professional rivalry as athletes, Benjamin stressed that he had no animosity towards Karsten Warholm. In fact, he has a good rhythm with the Norwegian.
"I feel like the media sometimes tries to pin me against him, but it's not really like that at all," Benjamin said. "I mean, he's a really cool guy. We just want to go out there and have fun and run fast times."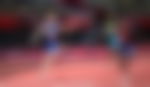 Warholm himself has a deep mutual respect for Benjamin. After his race, he admitted that he could not feel his legs for the last 20 metres but just kept going because of "a crazy American" that was catching up. "I would die for that gold medal today," Warholm said, still basking in his glorious achievement. 
ADVERTISEMENT
Article continues below this ad