"I Grew Up With No Eyes Watching Me"-USA 100m Favorite Trayvon Bromell Unaffected by Absence of Live Fans at Tokyo Olympics 2020
Published 07/16/2021, 10:50 AM EDT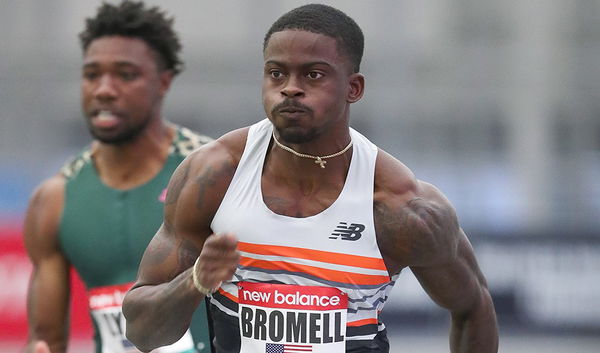 ---
---
Trayvon Bromell is part of a very capable team of 100m athletes being sent to represent the USA at the Tokyo Olympics this year. Alongside Fred Kerley and Ronnie Baker, he has his eyes set on that gold medal while all three are podium favorites. 
ADVERTISEMENT
Article continues below this ad
Bromell himself has had a hard road back to the top, weathering injuries that would derail most careers. Fighting through every loss, he is now the favorite to win the gold medal. One would imagine him needing the crowd support as a morale boost before the race. Unfortunately, due to the sudden rise in COVID-19 cases in Tokyo, authorities have decided to not have spectators throughout the event.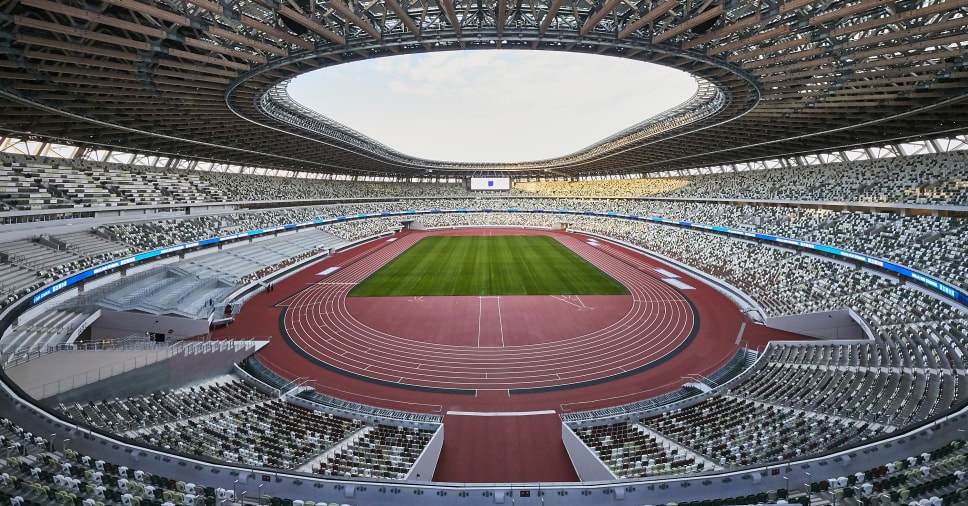 ADVERTISEMENT
Article continues below this ad
This came as a huge disappointment to fans, but more to athletes as everyone needs those cheers before and during their events. However, Trayvon Bromell stays ice cold in this regard.
"Not for me. I grew up with no eyes watching me," he said, speaking to The Guardian. "People weren't there when I struggled. People weren't there when me and my mom could barely pay the bills. And when we didn't know whether we were going to have a house over our heads there were no eyes on me. So now when I run, it doesn't factor for me. It's the same 100 meters."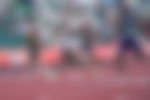 Running down that track can take less than 10 seconds for the fastest athletes, but for each of them, it's a result of years of training and toil. Once told he would never be able to run as fast again, Trayvon Bromell has defied the odds and is now the favorite to win Olympic gold. 
Trayvon Bromell aims to silence the ghosts from Rio 2016
In 2016 as a much younger athlete, Bromell qualified for the 4x100m relay at the Rio Games. However, he pulled up short and had to be stretchered off the tracks due to an injury. On his hard comeback road, he had to endure broken knees and two Achilles tendon surgeries amongst other injuries. 
ADVERTISEMENT
Article continues below this ad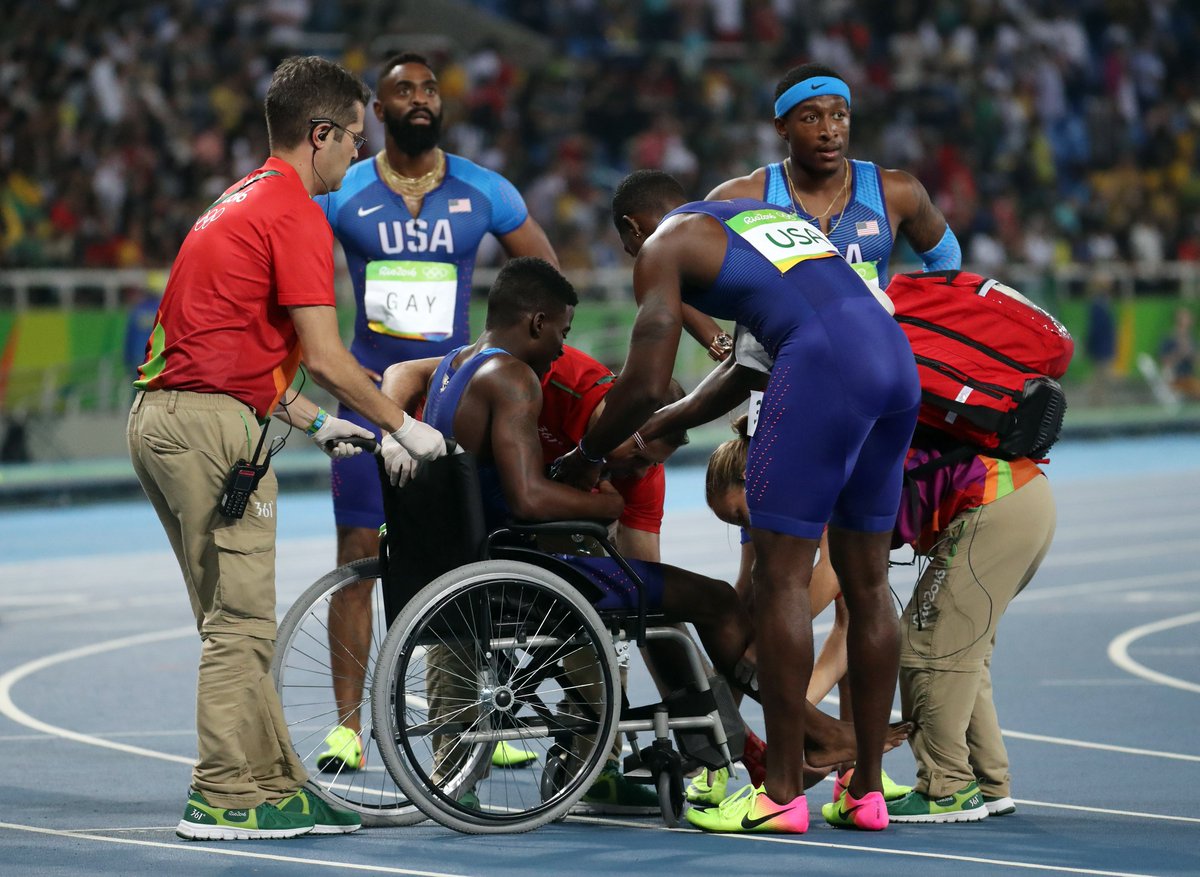 At this point, his mental strength is as hard as bricks backed by a concrete wall. While the absence of fans may annoy others, Trayvon Bromell does not see it as an excuse and knows what he has to do. He not only runs for the Olympic gold but also wants to run to prove a point to those about not giving up.
While they may not be live spectators, there will be thousands watching the event on-air and then surely will be cheering him on down the most important race of his career yet.
ADVERTISEMENT
Article continues below this ad