"I Wasn't Having Fun"- USA 200m Bronze Medallist Noah Lyles Reveals Mental Problems Heading Into Tokyo Olympics 2020
Published 08/06/2021, 8:26 AM EDT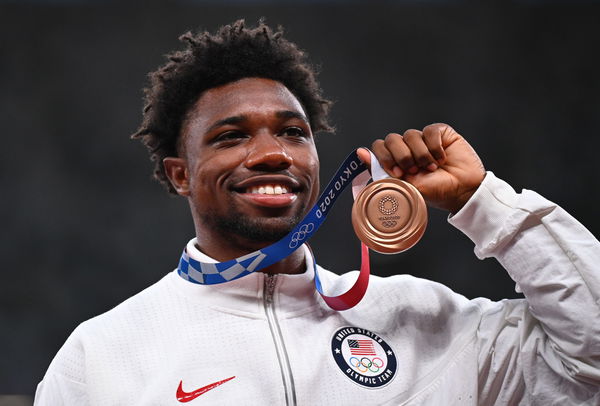 ---
---
Noah Lyles added an impressive Olympic bronze medal to his resume as a track star last week as he finished third in the men's 200m finals in Tokyo. Although he was heavily favoured to win gold, Lyles was beaten to the punch by fellow American Kenny Bednarek (Silver), and Canada's Andre de Grasse (Gold).
ADVERTISEMENT
Article continues below this ad
Despite what many call an upset, Lyles is happy with his performance, mainly because he knows what he went through1 to get on the podium. Adding on to an issue that has taken the forefront in the Tokyo Games, the American revealed that he was very close to quitting track earlier this year.
"I always said the day I wasn't having fun with this sport, I'm going to leave it," Lyles was quoted saying by The Washington Post. "And for a little bit, I wasn't having fun this year. I did want to leave, I had to make a decision. I was like, I got to get better, I can't let this control me."
ADVERTISEMENT
Article continues below this ad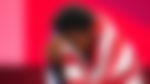 Lyles never spoke this openly about his mental health issues but decided to use the platform given to him to express his thoughts. With Simone Biles, Michael Phelps, Caeleb Dressel, and others highlighting it as a major issue, the bronze medallist realised he had open ears.
"I've always talked about mental health in my career," he said, speaking to TODAY. "And, now, as I got more and more popular, I got more and more attention, people watching me. So I feel that I was able to reach an even bigger audience."
Noah Lyles has two therapists working with him
ADVERTISEMENT
Article continues below this ad
Lyles thanks his immediate family and friends for being supportive and helping him through every rough patch. He revealed that he does not see one, but two therapists to cope with his problems.
"I've been very fortunate enough to have my mother, who's been in therapy most of her life and she got me in very early," he said. "So I now have two therapists, one for my personal life and one for my sports life."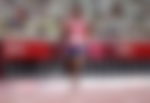 There is a light at the end of the tunnel, however. Noah Lyles admitted that he has stopped taking anti-depression pills which he started using last year. The athlete may not have won gold, but the bronze medal is enough to fuel him to prepare for gold in 2024. Lyles will be back, stronger not only physically but also mentally.
ADVERTISEMENT
Article continues below this ad