ICONIC! When Muhammad Ali Lit the Olympic Flame While Suffering From Parkinson's Disease
Published 07/19/2021, 12:05 PM EDT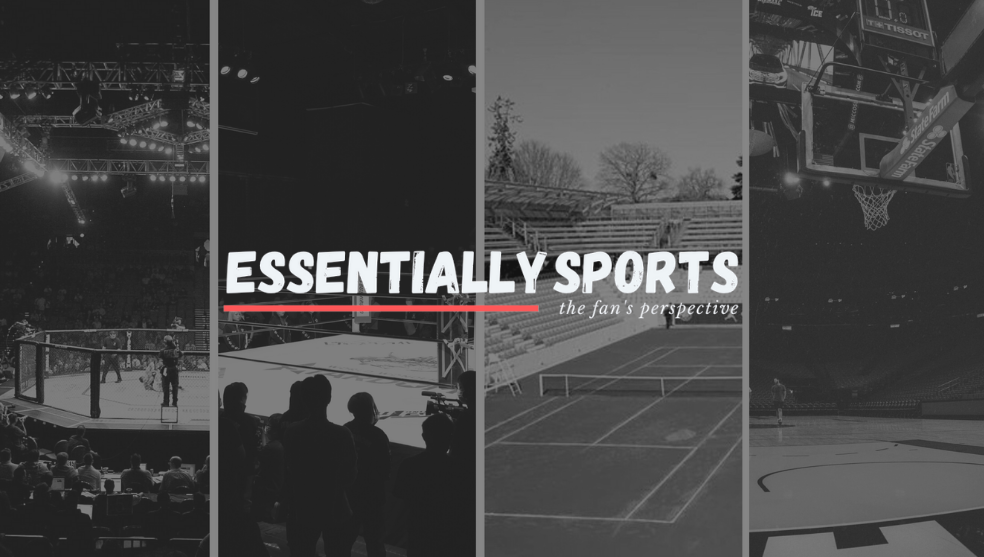 ---
---
Exactly a quarter of a century ago, the world stood still with their eyes glued to their television screens as the opening ceremony of the 1996 Atlanta Olympic Games got underway.
ADVERTISEMENT
Article continues below this ad
A momentous day in the history of the United States, as the country geared up to host its eighth Olympic Games. The games also marked the centennial celebrations of the modern-day Olympic Games. And the special occasion deserved a special opening ceremony. 
On July 19, 1996, the Centennial Olympic Stadium at Atlanta was filled to the brim with supporters. With over 85,000 fans in attendance, the crowd had no idea what was in store for them.
ADVERTISEMENT
Article continues below this ad
The day Muhammad Ali capped off a historic Olympic moment  
While the opening ceremony was underway, the crowd had no clue that Boxing legend and Olympic Gold medalist Muhammad Ali was at the venue as well. 
And he wasn't there just to spectate. The legendary boxer was there to light the Olympic cauldron. But this of course was a secret. One that the organizers of the event tried their level best to not leak.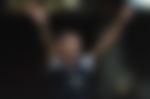 But it was a tough task to keep everyone's attention away from Ali. The boxer apparently was adamant about getting a haircut and did so at a local barbershop.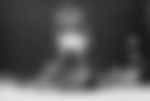 This drew in massive crowds as people were stunned to see Ali in the flesh. The organizers though soon escorted Ali from the barbershop and off they were to the venue. 
ADVERTISEMENT
Article continues below this ad
And after finally reaching the stadium, the world watched in awe as the man was once known to "fly like a butterfly and sting like a bee" battled his debilitating disease. 
By then, Muhammad Ali was suffering from Parkinson's disease. But even that could not stop Ali from drawing in the crowds' applause and cheers.
ADVERTISEMENT
Article continues below this ad
With his hands visibly shaking, the former Olympic Gold medalist raised the Olympic torch high and above for all to see. And then, the historic moment took place as Ali in spectacular fashion lit the Olympic flame signaling the start of the 1996 Atlanta Games.