"If We Can Do It, You Can Do It" – Simone Biles Encourages Young Black American Gymnasts to Aim Big
Published 08/08/2021, 10:04 AM EDT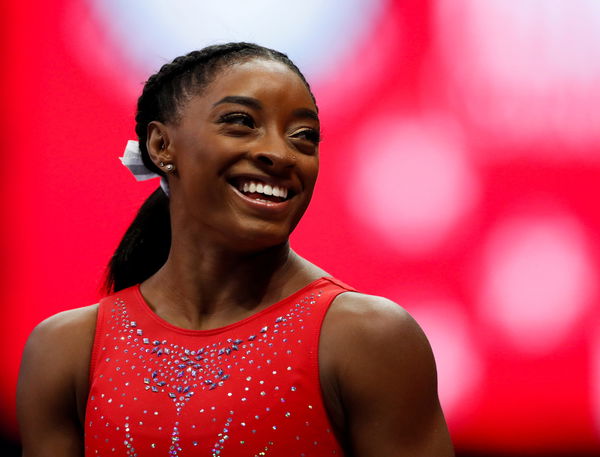 ---
---
Without a doubt, Simone Biles has been one of the most-talked-about global sportspersons in the last month or so. The highly decorated gymnast was part of the American Olympic contingent that travelled to Japan for this year's Tokyo Olympics which kicked off on July 23, 2021.
ADVERTISEMENT
Article continues below this ad
The Texas-born gymnast arrived in Japan as a firm favourite to challenge for major honours, especially considering her Rio Olympics 2016 heroics. However, that wasn't how things panned out for Biles and the Team USA women's gymnastic squad.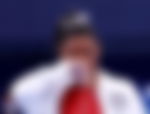 After smoothly navigating her way in the Olympic heats, Biles was set to add to her medal tally in the team and all-around competitions. But the 24-year old opted against participating in either event. She cited mental health concerns as the reason behind her decision on the day of the finals.
ADVERTISEMENT
Article continues below this ad
Of course, not everyone in America understood her reasoning. But she was adamant that she would not participate if she was in the right headspace. For that, she deserves respect.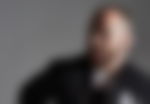 Simone Biles has a message to young budding black gymnasts
Despite her struggles, Simone Biles bagged the bronze medal in the beam final behind China's Guan Chenchen and Tang Xijing. In doing so, she tied Shannon Miller for most Olympic medals by an American female gymnast (both have 7 each). Speaking to the media after returning home, here's what Biles had to say to young and aspiring black athletes across America.
"[I hope] that they feel more confident once they step out there on the floor. When they don't see as many people who look like them, they know that there are girls out there that look just like them that have done it. So if we can do it, you can do it…I hope it just encourages [Black women], in whatever craft that may be, it doesn't necessarily have to be gymnastics," Biles said earlier in June.
If that wasn't enough watch Simone respond to the various myths surrounding the sport of gymnastics.
ADVERTISEMENT
Article continues below this ad
When questioned about her plans for Paris 2024, Biles responded by saying that she wants to take in the present before stressing about the future.
"I think I have to relish and take this Olympics in, and kind of recognize what I've done with my career because after 2016, I didn't get to do that. Life just happens so quickly and now I have a greater appreciation for life after everything that's happened in the last five years," she told Today's Hoda Kotb.
ADVERTISEMENT
Article continues below this ad
One way or another, we can't wait to see Simone get back to her best and compete for top honours. But at her own pace.