"I'm Spending Time Away From Family"- USWNT Forward Alex Morgan Reveals How She Balances Her Soccer Career With Motherhood
Published 07/19/2021, 12:07 PM EDT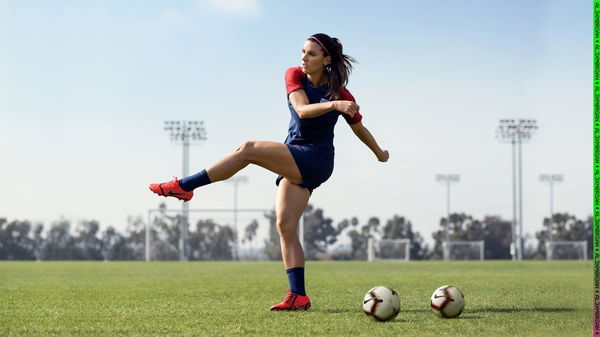 ---
---
Alex Morgan had a very eventful couple of years that led up to the Tokyo Olympics this year. Winning the Women's World Cup in 2019, she was on top of the world along with the rest of the USWNT. In 2020, she gave birth to a baby daughter which put a hold on her career. 
ADVERTISEMENT
Article continues below this ad
Being out for most of the season, Morgan was prepared to miss the Tokyo Olympics. Fortunately for her, the Games were postponed to this year due to the pandemic. This gave her sufficient time to recover and train for the competition.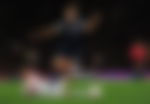 However, returning to the field, Morgan admitted she was having second thoughts on continuing her career. Being a mother and a world-famous soccer player, she felt pressed to make a decision.
ADVERTISEMENT
Article continues below this ad
"Initially when I got back playing after giving birth, I thought, 'If I don't absolutely love this game, there's no reason for me to be out here,'" she said, speaking to FIFA.com. "Because if I'm spending time away from my family, I want to make sure I'm loving what I'm doing."
"Fortunately I can still say, even at 32, that I love stepping on to the field every day and I want to make as much as I can of the time in my career I have left."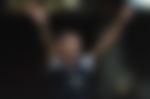 Alex Morgan claims she feels stronger after the pregnancy
While several athletes have a hard time getting back after pregnancy, Alex Morgan actually feels fitter and stronger than she's ever been. 
"The other side of it is that my body has changed and, in a way, I feel physically stronger and fitter than before I was pregnant," she revealed. "It's a strange thing and it's hard to explain because I don't necessarily feel I've put in more work in the gym or in training. But I do feel a change in my body, and it's a change for the better."
ADVERTISEMENT
Article continues below this ad
Morgan will compete with the team in Tokyo and aim to bring home the gold medal. Being separated from her daughter and the rest of her family, she wants to come back victorious and then perhaps, call it on a long and glorious career.
ADVERTISEMENT
Article continues below this ad
Having already won the Women's World Cup and Olympic Gold in 2012, she has truly done it all and will retire as a national icon in the sport. If Alex Morgan does decide to continue, it won't be much of a problem since her performance certainly does not seem to be on a decline. 
Trending Stories