"I'm Very Chill"- USA 400m Hurdles Favorite Rai Benjamin Stays Focused Ahead of Tokyo Olympics 2021
Published 07/07/2021, 11:33 AM EDT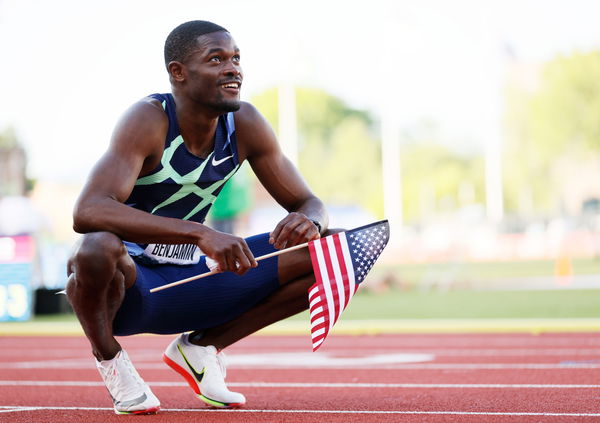 ---
---
The Olympic trials this year brought a lot of new stars to the public eye as the USA's track and field lineup seems to get better and better. Stars have emerged from all sides and world records have come tumbling down. While he may have come just short of the all-time 400m hurdles record, Rai Benjamin is brimming with confidence ahead of the Tokyo Olympics. 
ADVERTISEMENT
Article continues below this ad
The New York native has pulled him up the media attention, running air for the hurdles finals held at the Hayward Field stadium in Eugene, Oregon. Clocking a 46.83, he came just shy of breaking Kevin Young's near-29-year-old record of 46.78 seconds.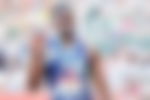 With an unwavering work ethic and singular goal in mind, Rai Benjamin assured viewers that he will be understood through these challenges.
ADVERTISEMENT
Article continues below this ad
"I feel like they're getting to see who I am as a person," Benjamin said, speaking to PEOPLE. "I'm not going to say that I'm that much of a showy, flashy person, but I'm very chill."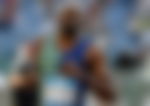 "I kind of go out there do my little thing and then I compete and then that's it. But I feel like everyone will see that … So I think a lot of people get to know me a little bit. It'll be great."
Rai Benjamin faces major competition from Karsten Warholm
Rai Benjamin seemed to be the favorite to win Olympic gold for the 400m, but that was until Karsten Warholm made the world know his name. The Norwegian blazed through the race, clocking at 46.70 and shattering the all-time record. 
In the face of such competition, Benjamin knows his job and what he has t do to win. A hurdler's focus must be on the obstacles entirely, and that is exactly where his eyes are at the moment. 
"Not a lot of people get to experience this and just to have the ability to go to the Olympics and possibly win. It's just fantastic," he said. "I think that's what keeps me going all the time and also just to be the best I can be. That's what keeps me going."
The hurdler plans to take a relaxing break after the Olympics
Benjamin has his plans in place. After the toil and training and possibly a gold medal, he just wants to lay back and enjoy. 
ADVERTISEMENT
Article continues below this ad
"I want to go for five days, four days and just shut off my whole social media and just kind of relax," he said. "And just have a good time. That's the one thing I'm looking forward to."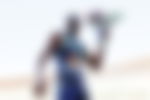 While all that sounds like something to look forward to, the priorities lie first in Tokyo. Rai Benjamin knows what he has to do and will surely do everything in his power to win that Gold medal. 
ADVERTISEMENT
Article continues below this ad