Jonas Brothers Give Fans First Look at Tokyo Olympics 2021 Special Show 'Olympic Dreams'
Published 07/11/2021, 6:59 AM EDT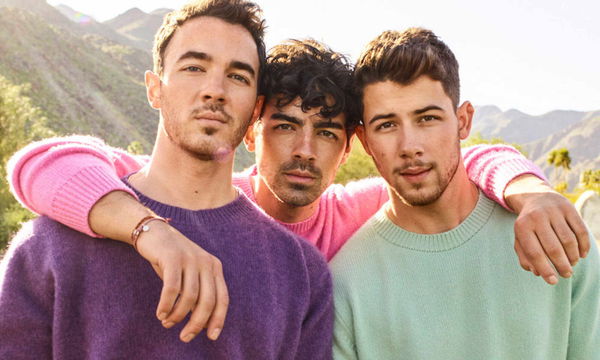 ---
---
As most of their fans already know, the Jonas Brothers will be headed to the Olympics…but not quite. As athletes warm-up and prepare for what is expected to be a huge week in Tokyo, brothers Joe, Kevin, and Nick Jonas prepare for a competition of their own.
ADVERTISEMENT
Article continues below this ad
Earlier this month, the Jonas Brothers announced that, as part of a promotion for NBC, they were going to feature in a one-off show that would see them compete amongst each other. The three would take part in different Summer Olympics events and attempt to secure the gold medal.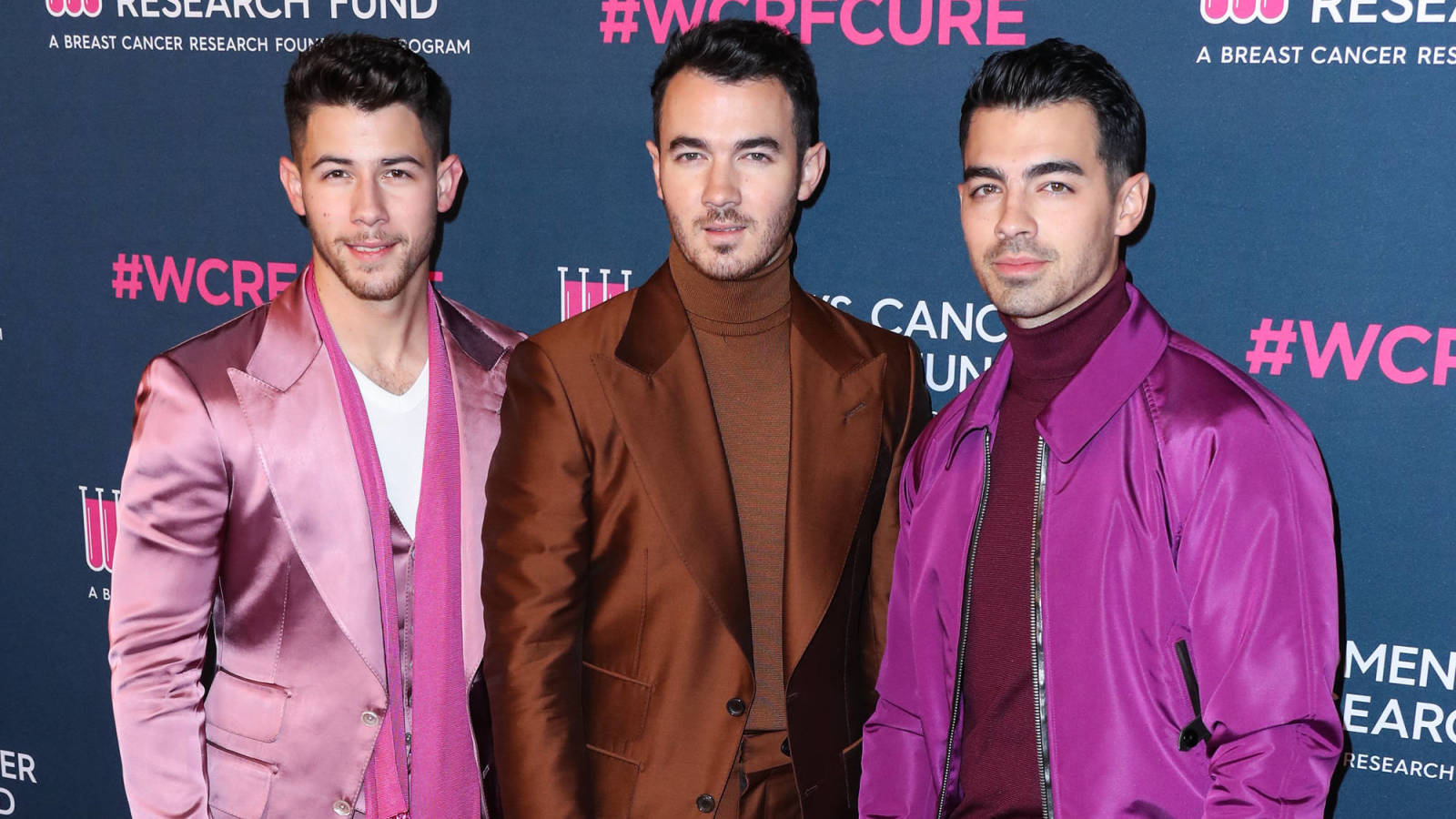 ADVERTISEMENT
Article continues below this ad
The show, titled 'Olympic Dreams', was announced in May and is set to release on July 21. The Brothers will attempt to train and overcome obstacles as the athletes do and in the process, determine who the most athletic among them is. 
To build up the hype further, the Jonas Brothers released a sneak peek of the show, giving fans a first look into what's coming their way in just over a week. We can see the three struggle to get over hurdles and try their elegant moves in Gymnastics.
Why is 'Olympic Dreams' with Jonas Brothers taking place?
NBC aims to cover the Tokyo Olympics extensively and has its streaming platform dedicated to live coverage and other aspects of the event. Bringing in big names such as the Jonas Brothers to promote it is something that will pay off in the short and long runs.
Furthermore, the Brothers are no strangers to acting in comedy shows. Back in the late 2000s, they were involved in several sitcoms with Disney, such as 'Jonas', based around their lives as world-famous pop stars.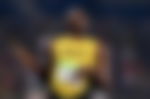 This NBC promotion won't only bring the Olympics to the forefront but will also give viewers some fond nostalgia of that Disney era, that most viewers today grew up enjoying. While the fanbase picks its favorites, the world is soon going to know who the most athletic of the three is. 
ADVERTISEMENT
Article continues below this ad
"We've been training with some of the most brilliant Olympic athletes to ever walk the face of the planet. To be around these Olympic athletes is very humbling. I don't know why they haven't asked us to join the Olympic team yet," Nick Jonas joked.
ADVERTISEMENT
Article continues below this ad
Regardless of the winner, there will be entertainment without a doubt which is why fans must tune in to this Olympics special show on July 21 on NBC. 
Trending Stories