"Just Hoping That No Other Athletes Follow Us" : Czech Beach Volleyball Stars Lament COVID-19 Positive Result
Published 07/23/2021, 4:38 PM EDT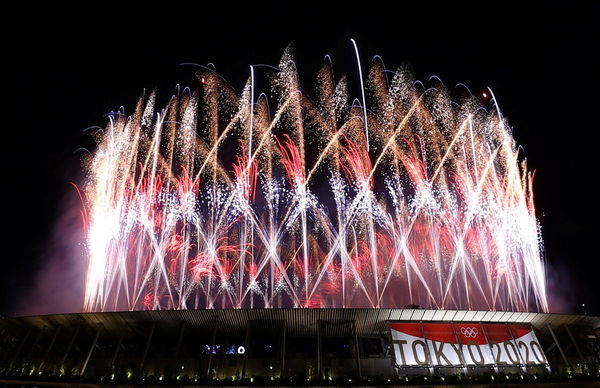 ---
---
The Tokyo Olympics 2020 opening ceremony was held today. Athletes from the world over are in Japan right now fighting for ultimate glory as they prepare for this year's Summer Games. But unfortunately, there was a rise in COVID-19 cases as well.
ADVERTISEMENT
Article continues below this ad
Two players who are now going to miss this year's games are Czech beach volleyball players – Markéta Sluková-Nausch and Barbora Hermannova. The Czech Olympic contingent is currently embroiled in a major COVID-19 crisis. Sluková-Nausch's positive result was announced on Thursday. She is now the 5th member of the Czech team to test positive for a variant of the deadly virus.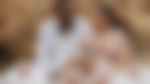 ADVERTISEMENT
Article continues below this ad
Czech beach volleyball players speak out after Tokyo Olympics heartbreak
Markéta Sluková-Nausch made her Olympic debut in 2012. However, she rose to prominence in 2016 after she finished 5th at the 2016 Rio Olympics. Here is what she said about the unfortunate test result that rules herself and her partner, Barbora Hermannova, out of Tokyo Olympics 2020.
"We cried, then we swore, then we cried again. I am just hoping that no other athletes will follow us, because I think that something like this is a nightmare for any athlete, for any Olympian, who gets this far, this close to the Olympic competition."
ADVERTISEMENT
Article continues below this ad
"I know that many much worse things are happening around the world right now, but truthfully, in our own sporting micro-world, the world we have lived in and are living in now, it is extremely sad for Bára [Barbora Hermannova] and I that our journey to Tokyo, the journey that was meant to be a pinnacle, had to end in this way," said Sluková-Nausch in a statement provided to CNN on her behalf earlier on Friday.
ADVERTISEMENT
Article continues below this ad
Marketa's husband, Simon Nausch who is her coach, also tested positive for COVID-19. This was supposed to be the 3rd Olympics for Sluková-Nausch and the second for Hermannová. The duo was scheduled to open the Olympic women's beach volleyball tournament against host country Japan on Saturday.