"Keep Speaking Up"- Allyson Felix Makes a Bold Statement Ahead of Tokyo Olympics 2021
Published 06/29/2021, 9:45 AM EDT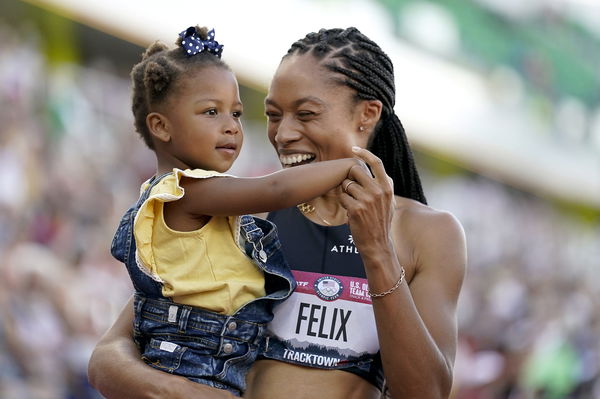 Allyson Felix is heading to the Tokyo Olympics this year, having qualified for two events in the trials and nearly making a third. As part of the 400m singles and the 4x400m relay, she aims to add more medals to her already illustrious career and is set to become the most decorated athlete in US history. 
ADVERTISEMENT
Article continues below this ad
The track and field legend has been representing her country for nearly two decades now and aims to make the best of what may be her final Olympic appearance. Even though she raised a lot of eyebrows with her trials performance, Felix did win in other ways. 
ADVERTISEMENT
Article continues below this ad
During her races, Allyson Felix was spotted wearing white spikes of no visible brand. Curious fans later found out that these stylish shoes were actually the debut of her own brand- Saysh. Using the momentum of the trending spikes, Felix debuted the brand with a deep message. 
Recently, she shared a striking picture of herself, revealing the scars of a life-threatening C-Section that she had to endure a few years ago. The period of her pregnancy also made her part ways with Nike due to contractual disagreements which left her without a sponsor for the Olympics this year.
Making her own statement, she started Saysh with a new vision in mind. 
"The world doesn't need more shoes, but the world does need to see women wholly and meet them right where they are. That's what we're hoping to do with Saysh," she wrote. "We want women to feel seen and known. I hope I'm able to leave this sport better than I found it and this world better than when I entered it."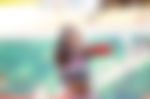 ADVERTISEMENT
Article continues below this ad
Allyson Felix and 'Saysh' are dedicated to women
While Saysh is not selling racing spikes as of now, it is actively selling lifestyle sneakers that can be purchased online. The brand quickly gained more heat as Allyson Felix competed in trials. 
"We design and develop products for and by women," Felix said. "We started with my racing spikes. We're bringing lifestyle sneakers next and creating all of this on the foundation of community."
ADVERTISEMENT
Article continues below this ad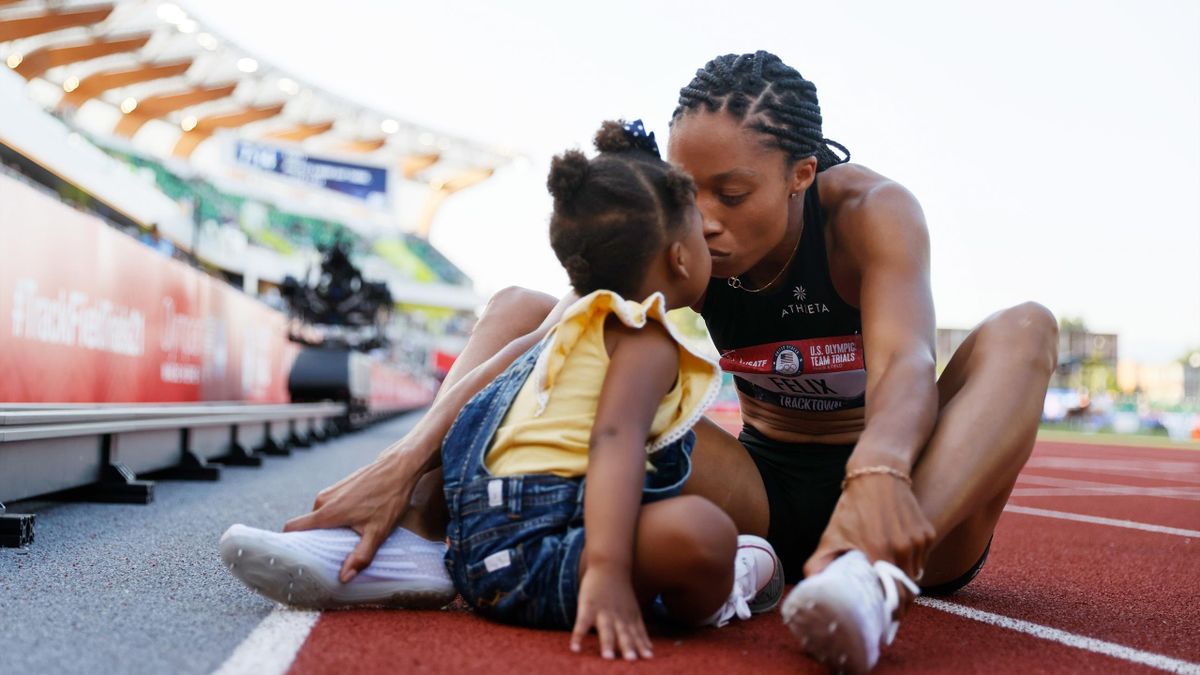 The debut of Saysh will make Allyson Felix the first athlete in the history of the Olympics to compete with a self-made brand. She aims to win the gold in the relay and looks optimistic in the 400m singles event. A point is yet to be made and Tokyo holds everything to win for her.