Megan Rapinoe Believes USWNT Was Too Restricted in Play at Tokyo Olympics 2020
Published 08/08/2021, 4:21 AM EDT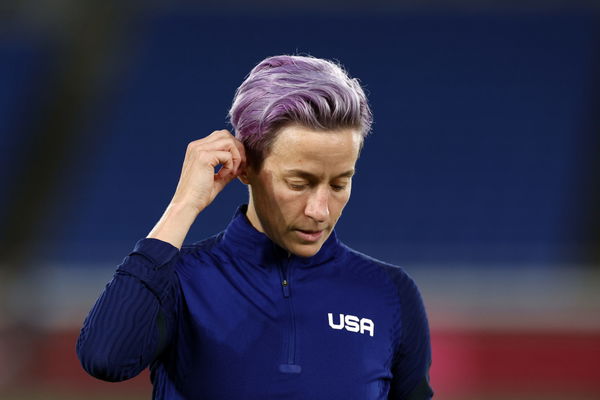 ---
---
Megan Rapinoe and the USWNT seemed out of their element in the Tokyo Olympics. The team came into Japan as the best in the world andiron a 43 game unbeaten run. However, the players were greeted with a shocking loss to Sweden which saw them go down 3-0.
ADVERTISEMENT
Article continues below this ad
Everything went wrong for the USWNT, with a stacked attacking lineup failing to score and a defensive wall conceding three in one game, the tone was set for the rest of the campaign. Escaping narrow losses (apart from the huge win over New Zealand in the group stages), USA finally met its match in Canada in the semi-finals.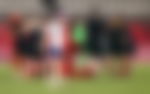 Playing as a shadow of its world cup form, the USWNT seemed shaken up the entire time. "I think for us, just playing free," Megan Rapinoe told Olympics.com, highlighting the key point that was missing from her team in Tokyo.
ADVERTISEMENT
Article continues below this ad
"It just felt like we were tight and like a little bit nervous, obviously we didn't have our groove," she explained. "And so then things just feel like you're kind of walking through mud."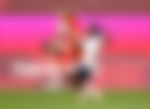 "It's not just the goals. It's not just the great moments. I mean, even just, you know, chatter on the field or picking each other up when you made a bad pass or whatever it is."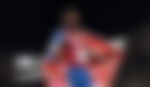 ADVERTISEMENT
Article continues below this ad
Megan Rapinoe admits the team was too tight in play
The USWNT managed to edge the Netherlands on penalties to advance to the semi-finals. However, the forwards failed to deliver yet again and an unlucky penalty in the 73rd minute saw Canada stun USA 1-0 to advance and eventually win the finals.  
"I just felt like we were a little… Yeah, just a little heavy and a little tight or something," Rapinoe said. "So… as you can imagine, there was a lot of talking going on between the semifinal loss and heading into this [Bronze medal] final."
ADVERTISEMENT
Article continues below this ad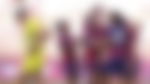 The team handled business effectively in the bronze medal match and beat Australia 4-3 to find the podium. Coach Vlatko Andanovski will surely have to review his defensive setup, which has certainly been tested to the limit by the international offense. He will also have to work on his players' positioning so that they can beat the offside traps, a problem that ruined goal-scoring chances for the team.