Nursing Mothers Allowed to Bring Their Children to 2021 Tokyo Olympic Games
Published 07/01/2021, 7:26 AM EDT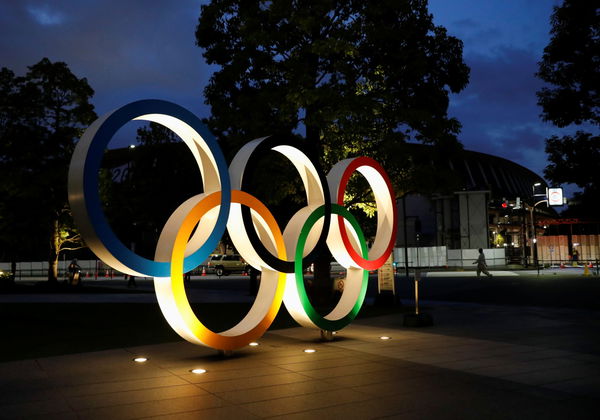 ---
---
The 2021 Tokyo Olympic Games are almost upon us. With the premier sporting event set to kick off on July 23rd in the capital city of Japan, several restrictions have been put in place due to the COVID-19 pandemic.
ADVERTISEMENT
Article continues below this ad
Athletes will be allowed to have limited interactions with media and fans. But one major concern relates to the athletes being allowed to meet their family members. 
Due to the pandemic, the organizers stated that family members of the athletes will be barred from meeting them to ensure a safe bubble during the games. 
ADVERTISEMENT
Article continues below this ad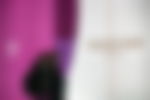 This raised concerns among certain athletes who have young children to take care of. Being forced to choose between competing at the games or taking care of their ward, athletes had complaints about the restrictions imposed. 
But as per a recent development, that will no longer be the case. 
Mothers to be allowed to bring their young children to Tokyo Olympic games
As per a report by Reuters, mothers will be allowed to bring their nursing children along with them to the games.
"Given that the Tokyo 2020 Games will take place during a pandemic, overall we must, unfortunately, decline to permit athletes' family members or other companions to accompany them to the Games," organizers said in a mail to Reuters.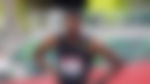 "However, after careful consideration of the unique situation facing athletes with nursing children, we are pleased to confirm that, when necessary, nursing children will be able to accompany athletes to Japan," it added.
ADVERTISEMENT
Article continues below this ad
The news comes as a sigh of relief to nursing mothers who were caught in a real fix. Athletes such as Canadian basketball player Kim Gaucher and American long-distance runner Aliphine Tuliamuk were among those who had raised concerns. 
The organizers of the 2021 Tokyo Games further stated that the children of the athletes can be accommodated at approved hotels.
ADVERTISEMENT
Article continues below this ad
This is being done because the residential zone of the Olympic Village is only to accommodate athletes and team officials amid COVID-19 concerns.