'Poetry in Motion'- Equestrian Legends Andrew Hoy and Michael Jung Describe First Eventing Session at the Tokyo Olympics 2020
Published 07/31/2021, 2:56 AM EDT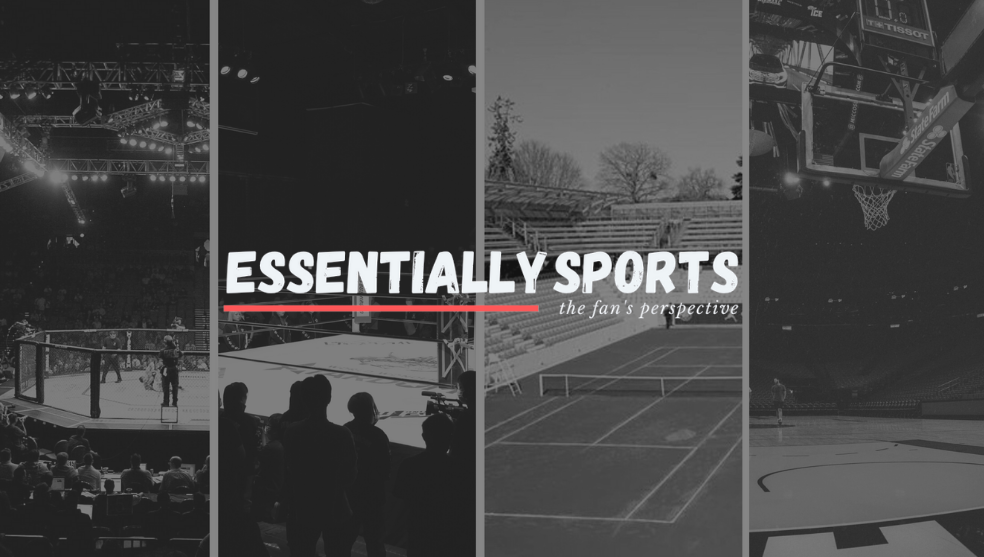 ---
---
At the Tokyo Olympics 2020, the equestrian field features some star performers. One of those star performers aims to record a historic three-peat, and the other aims to clinch gold in his eighth Olympic Games. Equestrian legends Andrew Hoy and Michael Jung had a lot to say after the dressage test at the eventing championships.
ADVERTISEMENT
Article continues below this ad
Aussie legend Andrew Hoy on his Tokyo Olympics 2020 performance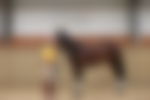 Competing in his eighth Olympics, Australian eventer Andrew Hoy is inching closer to history. With three gold medals to his name, he's chasing a fourth medal alongside Shane Rose and Kevin McNab. While his teammates put on decent performances, Hoy blew them out of the water with a stunning 29.60 and a 13th place finish.
ADVERTISEMENT
Article continues below this ad
After his performance, he talked about how well he and Vassily De Lassos did. "I believe that was the maximum that we could have achieved on the day. There were tiny little things that I can always improve, but the joy that I get riding this horse is just unbelievable."
I use one word to describe what I'm trying to achieve and that word is harmony, and that's what I'm working towards–it doesn't matter whether it's the dressage, cross-country, or the showjumping–when you see the great riders and there's harmony, it's just poetry in motion."
While Shane Rose and Kevin McNab lie at #25 and #25 respectively, the hopes for a team medal are dwindling. But Hoy can turn the tables with a defining performance at cross-country and jumping.
Rio gold medalist Michael Jung looks to add another gold to Germany's tally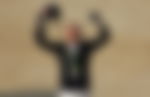 His opponent and fellow equestrian legend Michael Jung soared to the top of the field with an astounding 21.10. He even leapfrogged eventing world #1 Oliver Townend of Great Britain. Jung felt positive after his performance as the hopes for the three-peat became clearer.
"I had a very good feeling with my horse in the weeks before this competition, which gives you confidence as a rider and makes you relax. We had a very good partnership today and everything worked like I wished it to, so I'm very happy with him."
ADVERTISEMENT
Article continues below this ad
"For me actually it was much better that I had one year more for the time to train with this horse and a long winter to work with him and to get more competitions in this year together. Everything is working much better this year than last year, so, for me, it was perfect. We have worked every day together to get a good partnership, get information about each other one and try to find the best preparation for us."
ADVERTISEMENT
Article continues below this ad
Will the German repeat the feats of his compatriots Isabell Werth and Jessica Von Bredow-Werndl? Is there an upset waiting to unfold at the Tokyo Olympics 2020? Stay tuned to know more.