"Records Get Broken"- USA 200m Favorite Noah Lyles Not Focused on Usain Bolt's World Record Ahead of Tokyo Olympics 2021
Published 07/10/2021, 10:32 AM EDT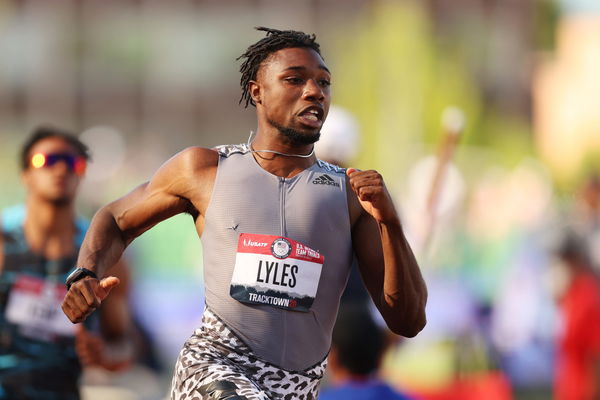 ---
---
Noah Lyles ran a world-leading 19.74 seconds to place first at the Olympics Trials in Eugene Oregon, and qualify for Tokyo in the men's 200m sprint event. As a favorite to win the gold this year, nothing seems to be stopping him and no one seems capable enough to halt his dominant run on the tracks.
ADVERTISEMENT
Article continues below this ad
While he may not have qualified in the 100m sprint event, fans very much look to him as the man who can succeed Usain Bolt as the fastest on the planet. Bolt's best ever 200m timing was 19.19 seconds which he set in Berlin in 2009. Lyles falls short of that mark at 19.50, which he ran in 2019.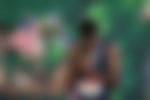 Even though he could get closer to that record, the 200m favorite assured fans that it was not a priority for him. 
ADVERTISEMENT
Article continues below this ad
"Medals are always more important," Lyles said, speaking to The Guardian. "Records get broken all the time, but everybody remembers a medallist. Everybody likes that Usain Bolt broke those world records, but to be honest it's because he won three medals at three Olympics, something that no other man has done in sprinting."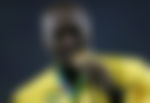 Noah Lyles aims for much more than just breaking a world record
Noah Lyles has registered season's best timings for the last four years and running now. His dominance over the 200m race needs no description and fans believe he will bring home the Gold medal at the Tokyo Olympics. 
"I want to be known as a person who changed the sport," he explained. "Going out there, being a showman, I love being a showman, I want to encourage other people to say you don't have to be super aggressive when you go out there for a 100 or a 200."
ADVERTISEMENT
Article continues below this ad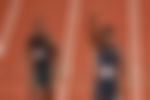 There will surely be competition from others but Lyles isn't concerned about any of that. For him, it's just the track ahead and he knows what he has to do to win. Lyles stressed that he had run the race over 50 times in his head already and knows exactly what he is going to do. 
Arguably, most of his competition comes domestically from Kenny Bednarek and Erriyon Knighton, who many believe could be the next Usain Bolt. But records and competitors are not something Noah Lyles concerns himself with; he has his head in the game ahead of Tokyo.
ADVERTISEMENT
Article continues below this ad