Russia Rebrands Itself Due to Ban-Athletes Will Compete Under a Different Name at Tokyo Olympics 2020
Published 07/19/2021, 7:48 AM EDT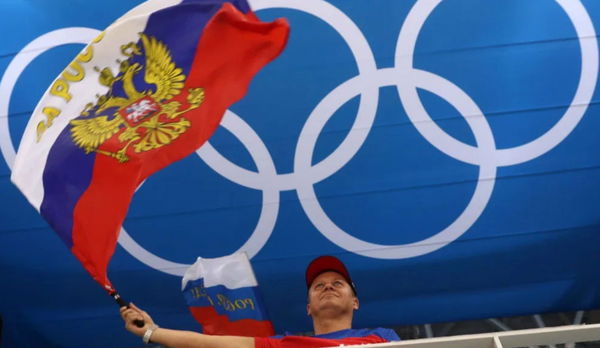 ---
---
Russia, one of the Olympic powerhouses, has rebranded itself for Tokyo Olympics 2020. Russian athletes will not compete under the name of their country as the nation is serving its ban from the Olympics, because of doping cases.
ADVERTISEMENT
Article continues below this ad
Athletes will represent the Russian Olympic Committee, due to a ban on the Russian flag, name, and anthem. However, the national colors will be on their uniforms.
Longest-running doping saga
ADVERTISEMENT
Article continues below this ad
The Court of Arbitration for Sport had barred Russia for four years because of the manipulation of data. The Russian authorities were involved in hampering data to save athletes from the state-sponsored doping schemes.
However, Russia later filed an appeal to the court, and the ban was reduced for two years. The court allowed athletes to compete, but they cannot use the country's name or flag for two years. Russians have to compete as 'neutral athletes'.
Athletes representing 'ROC'
Russians will bear the flag of the Russian Olympic Committee, while they will represent the acronym "ROC". A fragment of Pyotr Tchaikovsky's Piano Concerto has replaced the Russian anthem.
The ROC Athletics team can only send 10 athletes approved by World Athletics. The uniforms will have the colors of the Russian flag, but no mention of the country.
Around 335 ROC Athletes at Tokyo Olympics 2020
Even though there are many fallouts, the squad number has not been affected drastically. The numbers aren't clear, but around 335 Russians will be in Tokyo. Interestingly, 50 more compared to the Rio Olympics.
Athletics and Wrestling are the only Russian teams that have a limit on the number of representatives. World Athletics sanctioned Russian athletes can compete in Tokyo. A certification program of "authorized neutral athlete" was conducted.
Weightlifting also had its own system of doping sanctions. The Russian team could only send one male and one female lifter to the mega-event.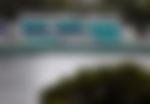 FINA has banned two Russian swimmers ahead of Tokyo Olympics 2020. Olympian Veronika Popova and Alexandr Kudashev won't be competing in swimming as they violated doping rules.
ADVERTISEMENT
Article continues below this ad
Two Russian rowers tested positive for a banned substance and won't compete in Tokyo. However, a decent number of the squad is still going to compete. Volleyball player Maxim Mikhailov and fencer Sophia Velikaya will be flag bearers for ROC.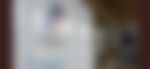 Even though there are limitations for the team, critics seem unsatisfied with the rules laid out for them. Whereas, Russians think it is going to affect the team's morale as they won't perform under the nation's name.
ADVERTISEMENT
Article continues below this ad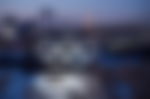 Trending Stories