"Sick to My Stomach" – Jonathan Owens Opens Up on Girlfriend Simone Biles' Tokyo Olympics 2020 Displays
Published 08/06/2021, 3:37 PM EDT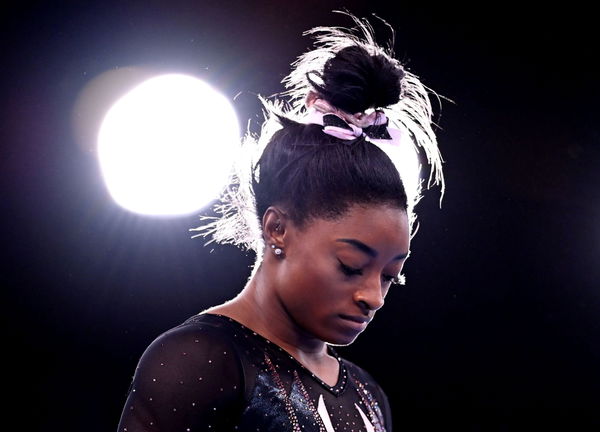 ---
---
The 2021 NFL season is about to kickstart on all cylinders. Football fans in America are excited to return to the stadium after coronavirus prevented them from watching Tom Brady lift the Super Bowl trophy last season. Houston Texans safety, Jonathan Owens, is also working towards making a return for the AFC South franchise. However, this summer has been all about his girlfriend Simone Biles.
ADVERTISEMENT
Article continues below this ad
The highly-rated team USA gymnast made headlines earlier this month after opting out of the team and all-around finals. She cited mental health concerns as a big reason behind her shocking decision. Of course, her actions sparked mixed emotions from fans and athletes across the globe. A majority believed that she made the right decision while others labelled her as 'soft'.
But just like the perfect boyfriend, Jonathan is sticking by his lady love.
ADVERTISEMENT
Article continues below this ad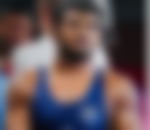 Jonathan Owens voices his opinion for Simone Biles in Tokyo Olympics 2020
Speaking in a recent interview, Jonathan Owens addressed all the criticism being directed towards Simone who just returned home from Tokyo this week.
ADVERTISEMENT
Article continues below this ad
"I was sick for her, just because I can see her face, I kind of know her facial expressions, I can kind of read her lips and kind of know what was going on and kind of what she was telling her coach. I kind of already knew what was going on beforehand, so I was just really hoping she was going to get over it and be able to go out there and perform. So I was sick to my stomach because she wasn't able to go out there."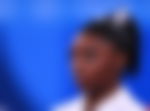 "She was kind of in a funk when everything wasn't going right. When you're used to everything going right for so long, and all of a sudden you kind of hit a hiccup in your performance, you kind of get down on yourself, kind of lose confidence. And that was kind of one of the things I was trying to make sure…keep her positive. It was hard for me to really understand what she was going through because I'm not on that stage and dealing with those pressures and everything, but I just try to be as understanding as possible," Owens said via ESPN.
ADVERTISEMENT
Article continues below this ad
It will be interesting to see how Biles responds to all her doubters. Surely America's most-decorated gymnast will do what she does best – prove herself on the mat, pole or beam. But even if she doesn't her medal tally speaks for itself.