"We Couldn't Leave Our Hotel"- USWNT Star Megan Rapinoe Highlights the Dire Rules for Athletes at the Tokyo Olympics 2020
Published 08/08/2021, 3:00 PM EDT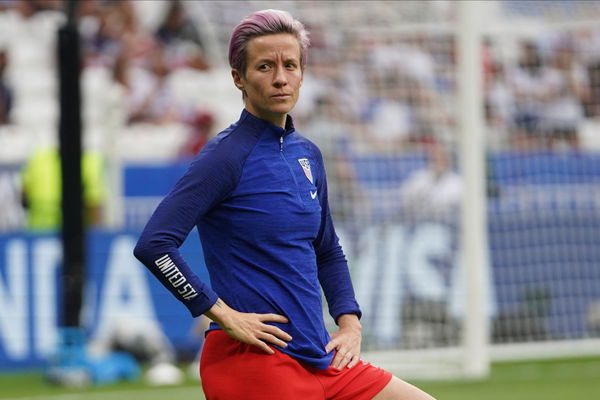 ---
---
The Tokyo Olympics this year had severe limitations and was the product of a lengthy quarantine. With COVID-19 affecting sports all over the world, Japan was forced to hold the Games without live spectators due to a sudden surge in cases. 
ADVERTISEMENT
Article continues below this ad
As part of the US Women's soccer team, Megan Rapinoe found herself check into a hotel that she and the rest of the team were never allowed to leave. Although this may sound like Hotel California, it was indeed, a hotel in Tokyo.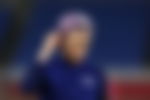 Speaking to Olympics.com, the USWNT veteran revealed that the squad was not allowed to exit the hotel for so much as a cup of coffee. 
ADVERTISEMENT
Article continues below this ad
"I mean, I love soccer and give everything to it, but I love getting away from it as well, we literally couldn't leave our hotel or we couldn't go outside, couldn't go on walks," she said. "I couldn't go get coffee, couldn't see this beautiful city. We're in the top three or four cities in the entire world and it's all right there at your fingertips, but you can't do anything."
Megan Rapinoe reveals the squad never got a day off in Tokyo
Athletes were also expected to leave Tokyo within 48 hours from their event's conclusion. Not being able to enjoy Tokyo, coupled with the claustrophobia of being stuck in the same place may have taken its mental toll. 
"So I think just the monotony of it was really difficult with no balance, you know, this group has been on the trip since June 26, we were in the States together, which is much more restricted," Rapinoe explained.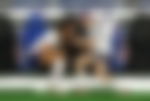 "Normally, we would go to dinner and have a day off and go to coffee and walk around the park or something. Once the competition starts you're pretty locked down anyways, but you can only watch so many shows!
ADVERTISEMENT
Article continues below this ad
Being an athlete comes with its baggage and part of the journey is to turn your attention away for a while. "You need to have that kind of turn-off and have something else to do," Rapinoe said. "So I think for me, that was that was the most difficult part."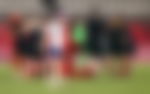 The USWNT returned home with a bronze medal, and although it is not what they hoped for, a podium finish is what they were grateful for. 
ADVERTISEMENT
Article continues below this ad