Softball and Baseball to Be Removed From the Olympic Sports After Tokyo Olympics 2020
Published 08/11/2021, 11:34 AM EDT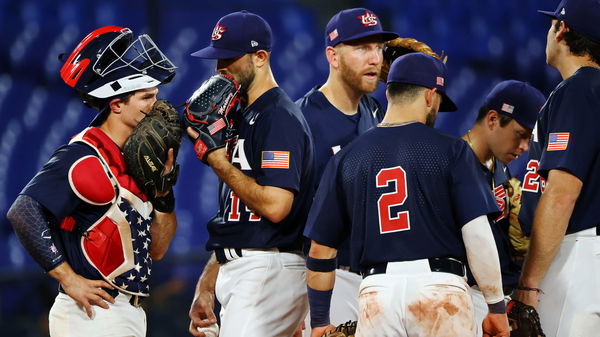 ---
---
After being excluded from two Olympic games, baseball and softball made a comeback to Tokyo Olympics 2020. IOC gives every Olympic host country the authority to decide the sport they want to include. For the Paris Olympics 2024, France has excluded karate, baseball, and softball.
ADVERTISEMENT
Article continues below this ad
Interestingly, a new sport of breakdancing will be part of the Paris Olympics for the first time. Additionally, skateboarding, sport climbing, and surfing will continue in 2024 as well.
Lack of global participation in baseball and softball at Tokyo Olympics 2020
ADVERTISEMENT
Article continues below this ad
Every host country chooses sport according to global participation and importance in their nation. Subsequently, host nation Japan added baseball, softball, and karate in Tokyo Olympics 2020.
Baseball and softball have a love-hate relationship with the Olympics. As baseball was first included in the mega-quadrennial games in 1992 but didn't feature in 2012 and 2016. Whereas softball made its Olympic debut in 1996, although removed after 2008.
The host nation dominated the baseball, softball, and karate events in Tokyo Olympics 2020. Notably, Japanese athletes defeated the team USA to clinch the gold medals. Adding to the medal tally, Japan grabbed three medals in the karate sport.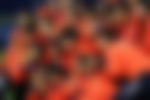 Only fifteen countries took part in the karate event at the mega-event. While around six countries competed in the baseball and softball sport. The less participation led to the exclusion at French Olympics.
Breakdancing will make its Olympic debut in 2024
The inclusion of breakdancing as a sport was already the Youth Olympic Games. France has also included the sport in the Paris Olympics  2024. 32 breakers (the Olympic participants) will compete in two days of competitive matches/duels called "Battles."
ADVERTISEMENT
Article continues below this ad
There will be a trivium judging system for the new sport. It will judge the breakers based on their physicality, artistic ability, and interpretative quality.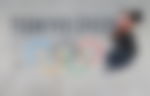 Skateboarding, surfing, and sport climbing made their Olympic debut in Tokyo. Slovenia and Spain clinched the Olympic gold medal in the climbing sport. Whereas the USA and Brazil were the title winners in surfing sport.
ADVERTISEMENT
Article continues below this ad
Skateboarding events were the highlight of the Tokyo Games, as a lot of youth participation was encountered. Japan dominated the new sport by grabbing five medals. Notably, all the above sports will again preview at the Paris Olympics 2024 and will be an interesting watch for the Olympic fans.