Subway Franchisees Call for Megan Rapinoe Boycott After Tokyo Olympics 2020 Disappointment
Published 08/10/2021, 8:41 PM EDT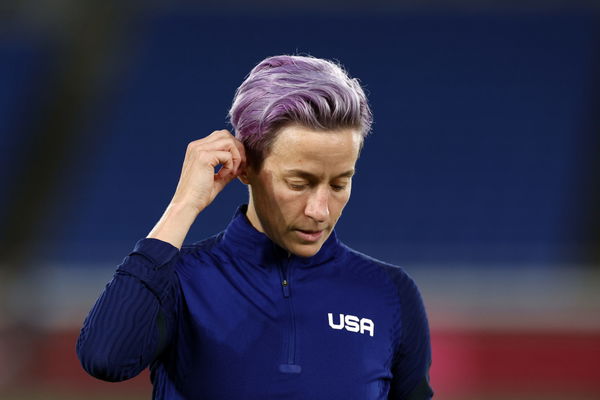 ---
---
ADVERTISEMENT
Article continues below this ad
ADVERTISEMENT
Article continues below this ad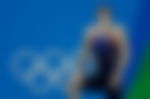 Megan Rapinoe facing the heat for a controversial Subway advertisement
Last month on a discussion forum hosted by the North American Association of Subway Franchisees (NAASF), there were a lot of angry voices who did not agree with the fact that Megan Rapinoe is the new face of the popular fast-food conglomerate.
Subway does not own 22,000 of its outlets. But they charge franchisees 4.5 percent of their revenue for a national advertising fund which they have total control over.
ADVERTISEMENT
Article continues below this ad
"Boycott Subway until Subway fires the anti-American…Megan Rapinoe, the creep who kneels for our beloved National Anthem! The ad should be pulled and done with. It gets tiring apologizing," the letter read of the Rapinoe spot.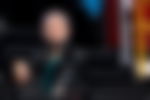 Even former President, Donald Trump, did not shy away from his criticism of Rapinoe following the Tokyo debacle.
ADVERTISEMENT
Article continues below this ad
"If our soccer team, headed by a group of Leftist Maniacs, wasn't woke, they would have won the Gold Medal instead of the Bronze. The woman with the purple hair played terribly and spends too much time thinking about Radical Left politics instead of doing her job!" Trump said earlier this month via Fox Business.