"There Were Questions"- Allyson Felix on Ignoring Running Shoe Technology at Tokyo Olympics 2020
Published 08/14/2021, 8:03 AM EDT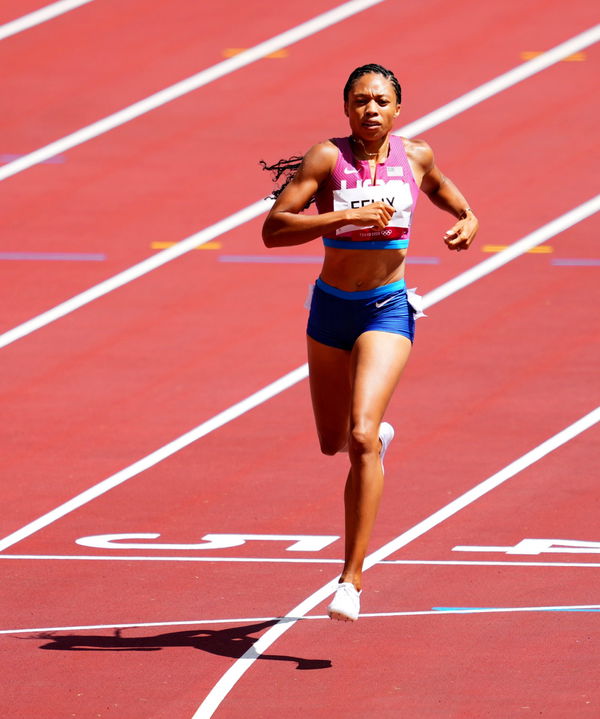 ---
---
Allyson Felix is one of the most decorated athletes in the Olympics' history. Felix recently competed in her fifth Olympic games. With her determination and incredible form, she has been breaking records.
ADVERTISEMENT
Article continues below this ad
Felix has been an advocate and inspiration for all women around the world. Notably, she created history by running in her own brand of shoes in Tokyo, and not just running, but also clinching medals for the Team USA yet again.
Allyson Felix reached the podium with less advanced shoe technology
ADVERTISEMENT
Article continues below this ad
35-year-old Allyson made her Olympic debut at the Athens Olympics in 2004. Since then, she has been an unstoppable force. Even when she did not have any shoe sponsors for Tokyo, she found a way out.
Felix started her own shoe brand, 'Saysh' in 2020 while training for the mega-quadrennial games. Track and field star broke her deal with Nike when they cut her pay by 70% during her pregnancy.
Starting a shoe brand almost a year before Tokyo Olympics was a tough task for Felix, but it was her best option. Established shoe brands like Nike have years of experience in technology.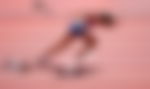 Felix did not have the technology and time in her favor, but she still believed in herself and her team. In conversation with Complex, she was asked if she felt any disadvantage of not having technologically advanced shoes from elite brands.
Felix said, "I think there were questions. Obviously, with footwear now, with the carbon fiber plates, and I think just where it's going, we didn't feel like we had the time and the ability to do something like that. So I think initially, it was like, "Well, do I need that? Is that something that I'm interested in?" And for me, I didn't really feel like I had to do that."
Felix believed she and the team would do amazing
Allyson and her team designed handmade shoes for the Olympic champion. She even hired a former member of Michael Johnson's gold spikes team. However, people still had doubts about the shoes.
ADVERTISEMENT
Article continues below this ad
The Saysh shoe is very minimalistic and super light, weighing just 3.7 ounces. She sacrificed the carbon sole and other advances from top brands to wear her own spikes. Further, Felix commented on her decision to make her own shoe and the pushbacks from people.
She said, "I felt like what we could do would still be amazing, and I felt like there were still a lot of questions around that as well. So I think, if anything, that would be the one point that we had to make a decision on."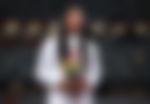 Allyson Felix created history at Tokyo Olympics, returning to glory after her pregnancy. And also the footwear history of winning two Olympic medals in her own shoe brand. Felix clinched the gold medal in the 4*400m relay and bronze in the 400m race.
ADVERTISEMENT
Article continues below this ad