'They Picked on the Wrong Girl'- London Nightclub Owner Upset Over Daughter's Tokyo Olympics 2020 Snub in Equestrian
Published 07/18/2021, 1:48 AM EDT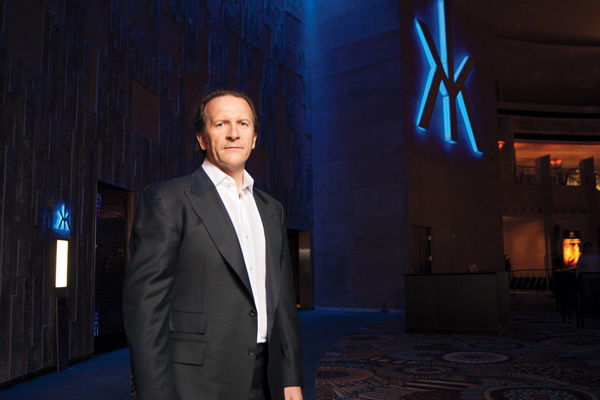 ---
---
Days ahead of the Tokyo Olympics 2020, London nightclub owner Neil Moffitt gave the British Equestrian Federation a piece of his mind. Upset by his daughter, show jumper Emily Moffitt's snub from the British Olympic team, the former CEO of the Hakkasan Group called the sport 'biased'.
ADVERTISEMENT
Article continues below this ad
Neil Moffitt admonishes the BEF ahead of Tokyo Olympics 2020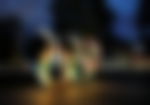 Representing Britain are four showjumpers selected by the BEF. These are Ben Maher, Scott Brash, Holly Smith and Harry Charles as the traveling reserve. Emily Moffitt, who was on the shortlist, received disappointing news, but none were more disappointed than her father.
ADVERTISEMENT
Article continues below this ad
Speaking to the Daily Mail UK, Moffitt talked about his daughter's dream shattered. "They picked on the wrong girl, with the wrong dad, at the wrong time. This is 2021 not 1971, yet the sport is bigoted and biased. My daughter's Tokyo dream has been stolen from her.''I don't want to be that dad who has spent a fortune on their kid then gets in a tiswas because she wasn't picked."
Moffitt claims it involved nepotism
"This is not sour grapes–we are both strong individuals and we'll get over it. This is about the next kid who dreams of going to Paris in 2024, does everything asked of them and then for no rational reason is told no thanks. Things need to change." Moffitt even claimed nepotism led to Harry Charles getting picked over his daughter. Harry is the son of legendary showjumper Peter Charles.
"There is no level playing field. I'm tired of it and I wouldn't be able to sleep at night if I said nothing. It comes from this chauvinistic thing whereby if you're from a historic jumping family and up against the daughter of a hospitality guy [for Olympic selection] then you're clearly going to have an advantage no matter how well you ride. The BEF should be ashamed of themselves."
Emily Moffitt talks about missing the Tokyo Olympics 2020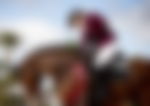 ADVERTISEMENT
Article continues below this ad
The circumstances of Moffitt not qualifying are quite controversial. Emily performed significantly better at the trials, and she's ranked much higher than Harry Charles. She comes in at #95 while Charles is at a lowly #135. Speaking to Daily Mail UK, she highlighted her struggle to make it in the sport.
"It took a lot of convincing to get my parents to agree for me to only focus on riding instead of going to university. I started a lot later than other riders, so I have a lot of catching up to do." Moffitt could've been one of two women on the showjumping team for the first time since 1976; alongside Holly Smith.
The BEF even claimed Moffitt's scores surpassed Charles' but the selection committee's ruling is the where the buck stops. It's heartbreaking for Moffitt and her family ahead of the Games. However, the British showjumping team now has a point to prove at the Tokyo Olympics 2020.
ADVERTISEMENT
Article continues below this ad