Tokyo Olympics 2020: 4 Workers Arrested by Police for Violating Rules
Published 07/14/2021, 5:48 AM EDT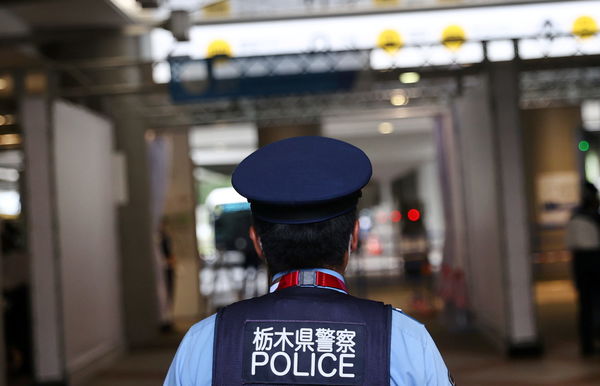 ---
---
The Tokyo Olympics 2020 is right around the corner, and the event will take place amid massive restrictions. There have been several controversial topics that have emerged about the Olympics over the past few days. In addition to it, four foreign workers were recently arrested by the Tokyo Police for alleged use of cocaine. 
ADVERTISEMENT
Article continues below this ad
Violation of drug laws leads to a strict penalty in any country and Japan does not tread lightly with such cases. More importantly, people associated with the Olympic games getting arrested for drug possession is an embarrassment to the organizing committee. 
Furthermore, it was identified that the four foreign workers belonged to Aggreko Events Services Japan Ltd, a company that is temporarily providing power services for Tokyo Olympics 2020.
ADVERTISEMENT
Article continues below this ad
The suspects were found to be two American and two British nationals. None of the local workers were involved. Moreover, none of the offenders accepted their crime, but their urine showed traces of cocaine, according to Public broadcaster NHK.
Tokyo Olympics 2020: Foreign workers caught for drug possession causes uproar 
The Tokyo Olympics 2021 is already taking place amid several uncertainties. Fans will not be allowed to enter the arenas due to the state of emergency prevailing in Japan. This will massively affect revenue as well as the athletes, who'd have to perform at an optimum level in empty stadiums. 
On top of this, foreign workers arrested for cocaine invites even more scrutiny. As a result of the arrest, Robert Wells, president of Aggreko Events Services Japan, had to deliver a statement issuing an apology. Furthermore, Wells also mentioned the removal of the four arrested workers from their position. 
Furthermore, the Games organizers made a statement warning other employees about the consequences of drug possession inside the Olympic Village.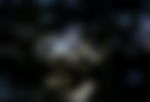 "Should the allegations turn out to be true, Tokyo 2020 will issue a strict warning to the company and advise them to take all possible measures to ensure that such an incident does not happen again," the Games organizers mentioned.
ADVERTISEMENT
Article continues below this ad
"It's really regrettable if it's true an act that violates the law has been committed," Chief Cabinet Secretary Katsunobu Kato told the media. 
Japan is hoping to cause very few blunders in its attempt to host the Olympic games. We've already seen a few, but the organizers are keen on increasing efforts to stop controversies pouring out. The Tokyo Olympics will begin on July 3 and run till August 8. 
ADVERTISEMENT
Article continues below this ad