Tokyo Olympics 2020: All Rules and Scoring Details for Judo
Published 07/15/2021, 2:27 PM EDT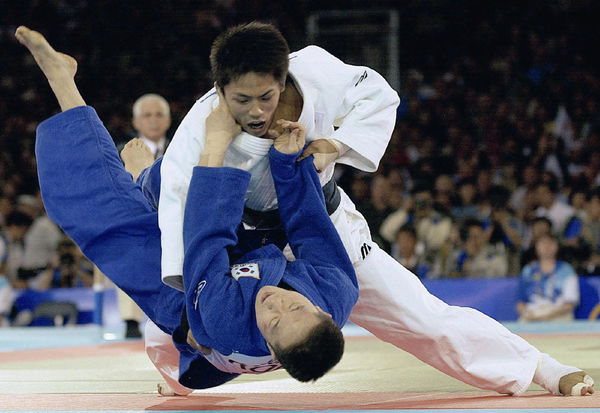 ---
---
With the Tokyo Olympics 2020 a week away, nations have confirmed their athletes and teams. As for judo, the combat sport will emanate from the legendary Nippon Budokan. Although the athletes are in place, what are the rules and scoring for the sport at the Tokyo Olympics 2020?
ADVERTISEMENT
Article continues below this ad
What are the categories for judo at the Tokyo Olympics 2020?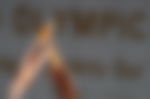 The categories for judo are based on weight, which varies for men and women. Just like all combat sports, judo will feature athletes from over a hundred nations competing to determine who takes home gold, silver or bronze. Each nation can enter a maximum of four judokas, and host nation Japan is the only country with judokas in every weight class.
ADVERTISEMENT
Article continues below this ad
The women's weight classes are: 48 kg- extra lightweight; half lightweight (48-52kg); lightweight (52-57kg); half middleweight (57-63kg); middleweight (63-70kg); half heavyweight (70-78kg); Heavyweight (+78kg).
Weight classes for men are: Heavyweight (100kg+); Half heavyweight (90-100kg); middleweight (81-90kg); half middleweight (73-81kg); lightweight (66-73kg); half lightweight (60-66kg); extra lightweight (-60kg). There is also a mixed team category with each participating country fielding a six-person team.
How is judo scored?
The scoring for judo is quite simple. The basic rules of judo are to not intentionally harm and opponent and physically best them without kicking or punching. This makes the scoring relatively easy, as compared to other combat sports like karate, boxing and fencing.
There are two kinds of points in judo- ippon and waza ari. Ippon means a full point, while waza ari means half a point. If you win an ippon, you win the match entirely. One can also win an ippon by winning two waza aris. But to win an ippon, an opponent would have to execute a perfect throw, holding an opponent down for twenty seconds, a successful stranglehold or an arm lock.
ADVERTISEMENT
Article continues below this ad
A waza ari is easier to win, but two waza aris would give you the win in a judo match. An imperfect throw where the opponent doesn't land flat on their back wins the judoka one waza ari. Holding your opponent down for ten seconds also wins you a waza ari.
Penalties also apply in judo. A shido penalty applies when there's a rule break during the match. Three shidos and a judoka will have lost the match. The more serious offense is hansoku, which calls for disqualification from the tournament entirely.
ADVERTISEMENT
Article continues below this ad